Thank you, thank you, thank you everyone for all the welcome back wishes! I'm trying to get to everyone to re-friend them, or say hello- but GOD KNOWS I smoke so much goddamn weed that my memory isn't what it was.
So if I've forgotten to friend you, it's not my fault! Blame the pot.
God, I've missed all of you guys.
I had completely forgotten what an awesome community of people this is!
I am feeling super sassy and crusty today. Let me tell you something gross- I haven't washed my pants in at least a month-
and they fucking STINK.
Gross, i know, but they've molded to my body and I'm afraid if I wash them, they won't fit anymore!
Fuck it, bro.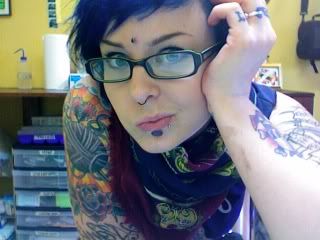 ALL SASS NO CLASS.
I'm finishing up the 7th book of The Invisibles- if you're a comic nerd you'll know what i'm talking about! It's an awesome graphic novel by Grant Morrisson.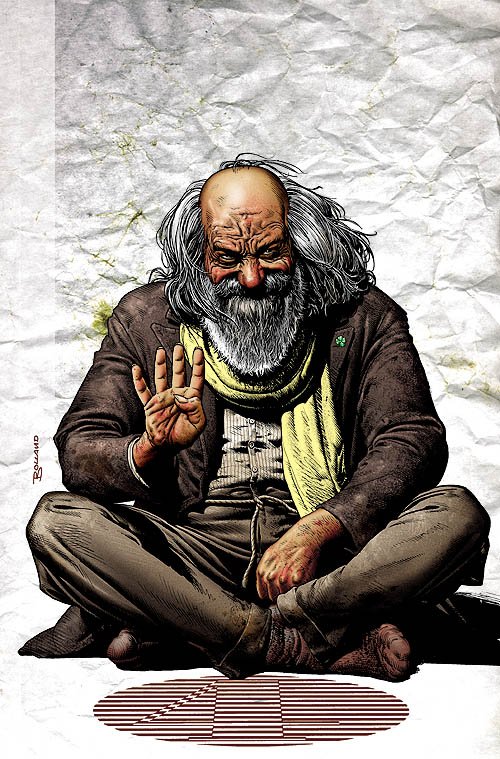 If you like the feeling of your brain being fucked, i recommend this series.
Alright, I'm going to get off this fucking thing and make it look like I'm doing something productive. Before I go, I need some serious input!
I need help with some new set ideas. I want to do something exciting, public, risky! Maybe a multi with
Emma
? ( She's so hot that she'll make me look bad, but I don't care, as long as i get to see them tiitttaaays)
SEND ME SOME IDEAS!
XOXOXOXOX