ahh im so so excited right now Bow is coming to mine in about 30 mins eeep
and were going to see My Ruin literally so so excited.
Just took loads of new pics of my hair just thought i would show you guys. It keeps on changing atm and i dont really no what to do with it..
Opinions should i have pink extensions in like in this pic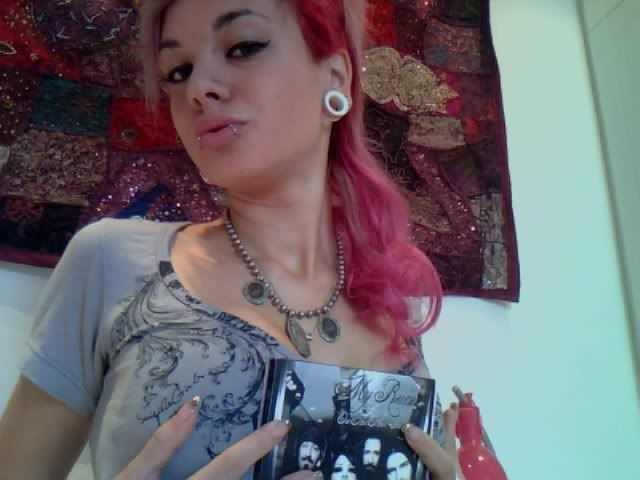 or keep it like this??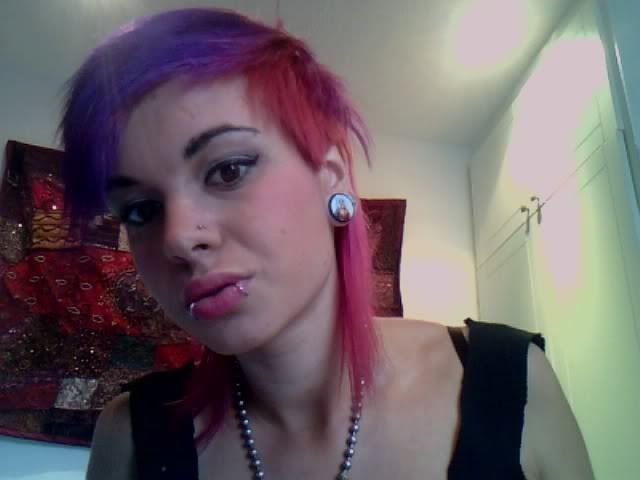 This is how siked i am right now hah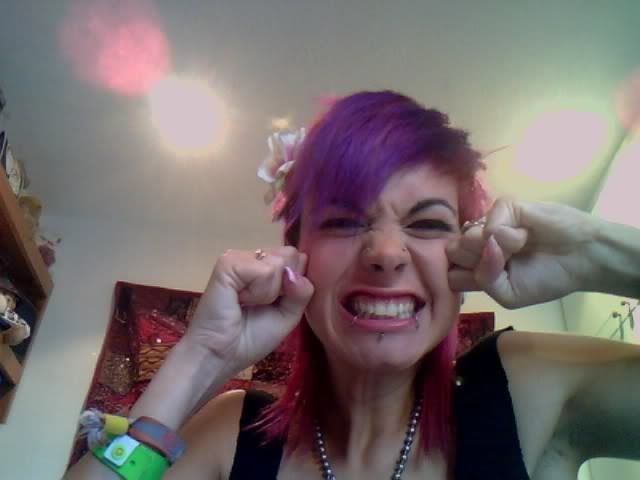 BOOBIES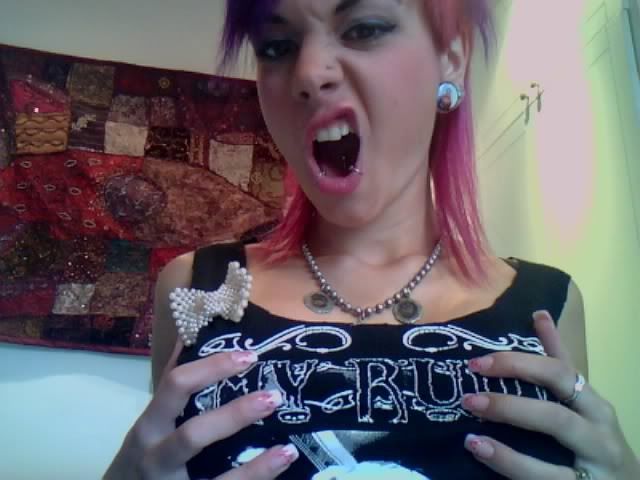 metall
THAT face again hah
much love to all so so siked right now
ahh
bye
x