i wake every day with the same dred
i dont want another day like this
unmotivated, just living not being
i feel like im walking around in circles
chasing after my dream
all i want to do is give up
do i give in and go the easy route
or stick it out
and live my dream
i feel so lost and confused
and im getting crazily jelous of others
its not me
I have been home for a month now
i have no focus no reason for waking up in the morning
i have been applying like crazy for jobs
but i cant even be bothered any more
it seems so hard
and seems like no one will let me in
or give me a chance
one good thing
i got my uni results 2:1
so i guess thats good?
isnt it?
I graduate on July 16th
and go to ATL July 18th i cant wait to have a break from whatever it is i need a break from!
I no i am being really negative and im really sorry
at the moment im finding it really hard to be positive
there is so much i want
so much i have planned but nothing seems to be working out
right im gonna stop ranting and boring you and will show you some pictures
My boyfriends graduation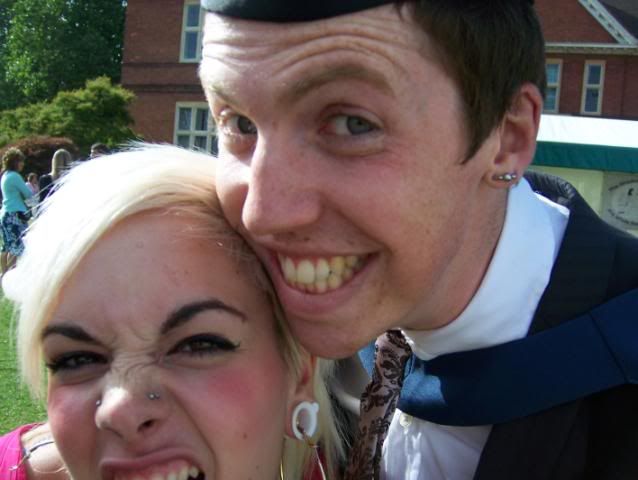 dancing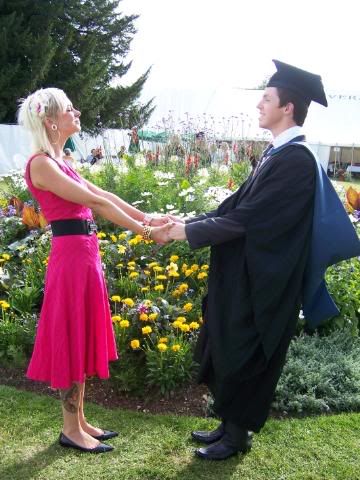 posing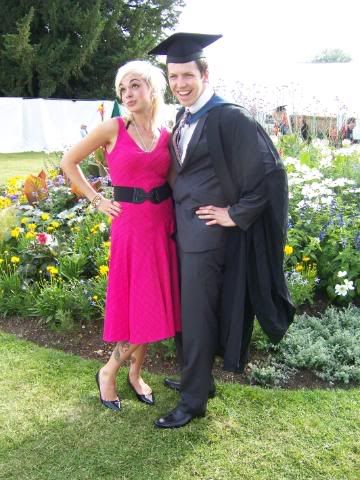 family (i did have to bloody ruin it haha)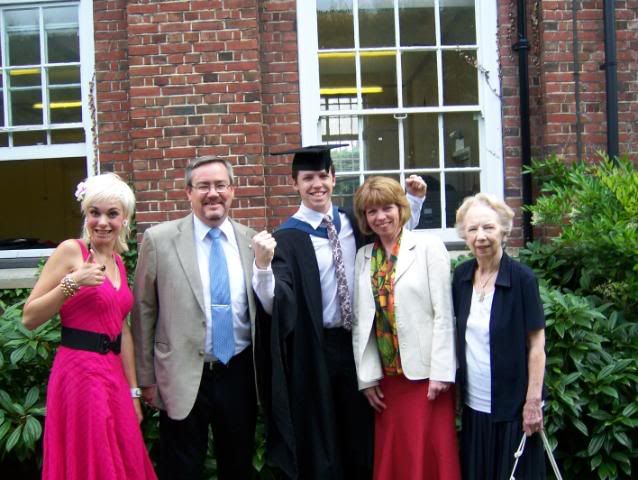 Also i went to my good friends 20th bday
and it was fancy dress everything begining with 'm' i went as Minnie Mouse and dave went as John Macinroe (sp?)
I thought havign a white face would be a good idea but i ended up terrifying everyone
and not looking good at all
haha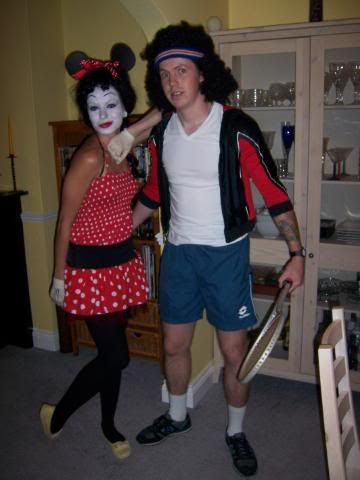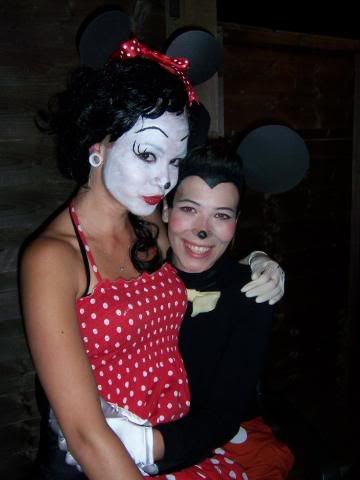 bf and gf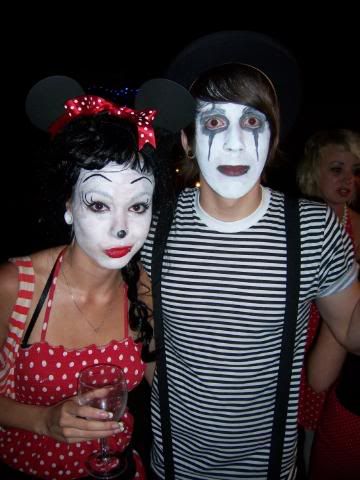 minnie and mime
THEN i had a LITTLE too much to drink
and this happend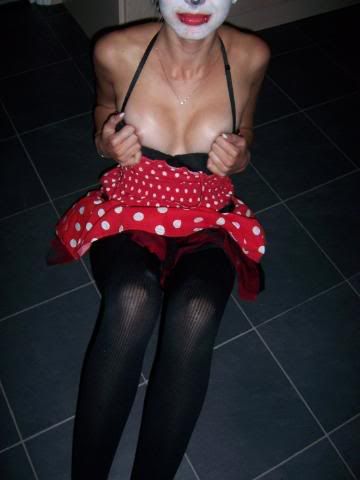 NIPPLE!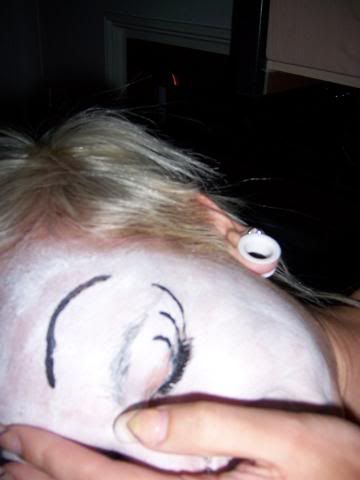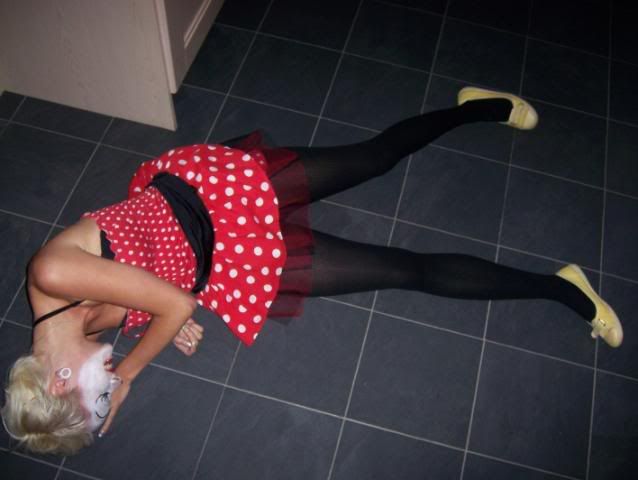 ohh dear!!!
oh also i still have prints avaliable if anyone even cares
love from a negi keiko
x