Im selling loads of stuff on ebay
plllllease have a look i'm pretty broke at the moment and really need to get rid of some of my clothes i have far too many haha
here is the link
also click on 'other items for sale' as i have loads
ebay
Im so sorry i have not written recently i have been really busy at work
Updates:
I went to glastonbury and oh my god it was AMAZING
Here a few pics
Me being a wierdo!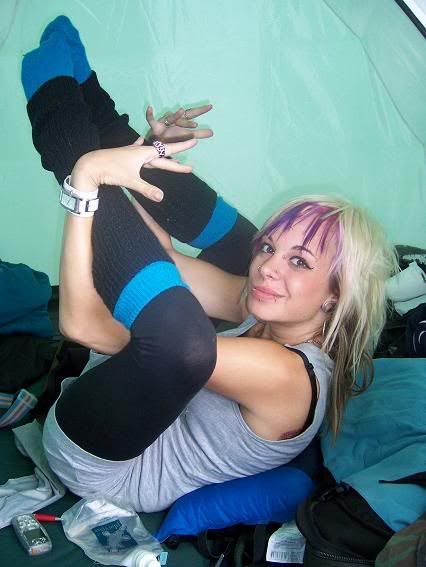 The amazing love garden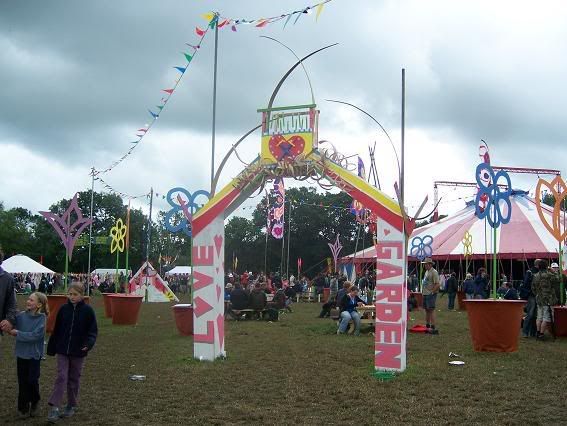 Making my boyfriend do all the cooking!!!
This nest was amazing
It was sooo compfy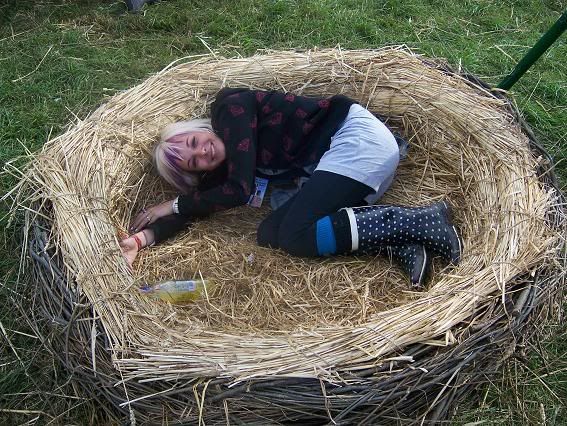 Me looking awful with my hair up .. this was towards the end of the festival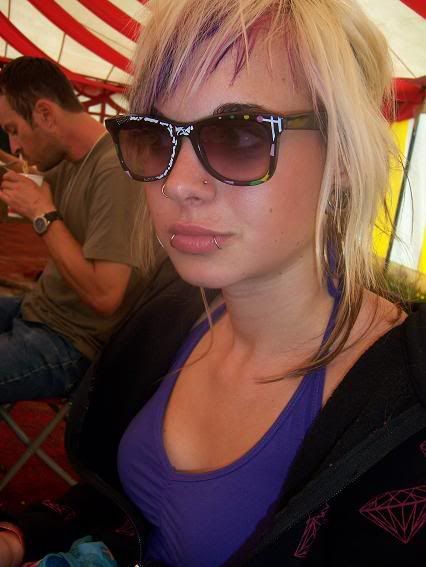 Me gettin confused by the map... check out the mud!!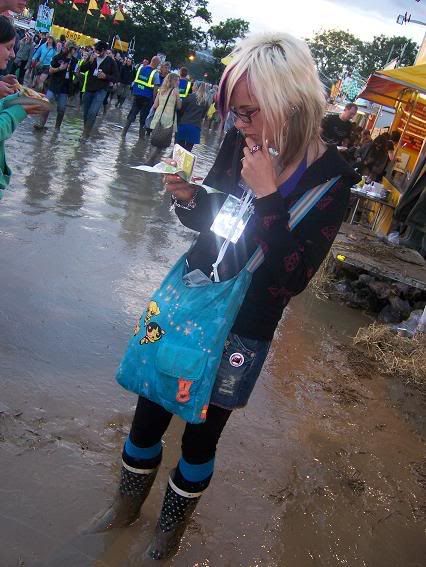 MORE MUD
haha
I decided to take some pics of me in the amazing dress my man bought for me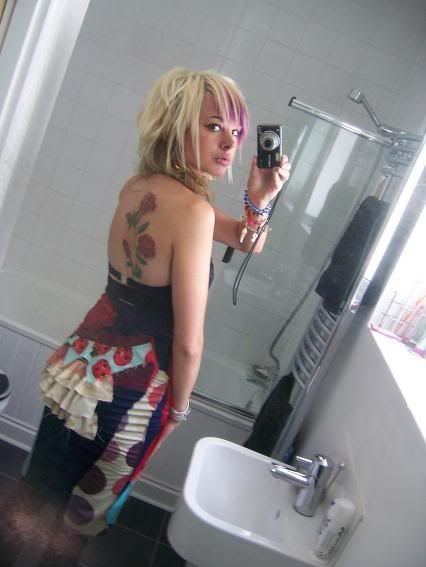 LAST NIGHT
i had my girlies over
we all got very drunk
made our own cards
played drinking games
and dressed up in my clothes haha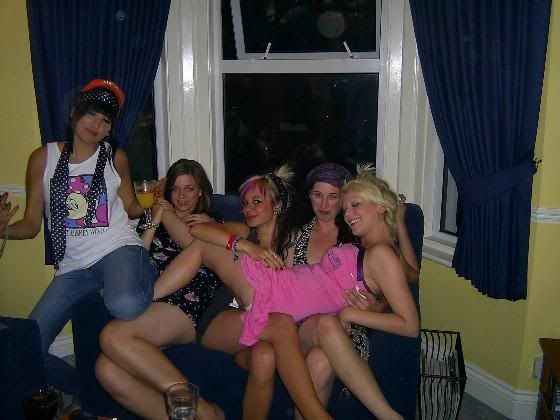 yes... we really did go to the offlicence like this!!!!!!!
we are FASHIONABLE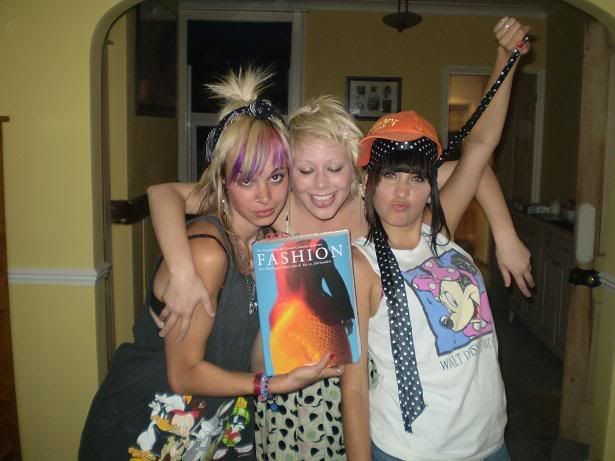 check out my MASSIVE TITS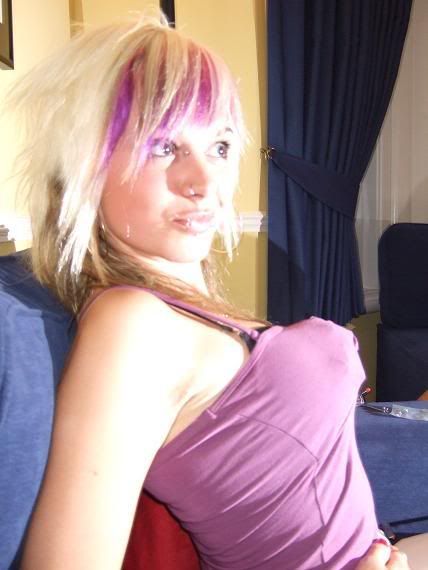 xoxooxxo