Thank you all, for being so sweet and gentle with me in my time of stress.
It's almost over with,I promise...either that or its just begun.
Summer is rapidly approching and Jane is sill job and homeless.
Any propositions,suggestions?
I'm willing to relocate for the summer,just need a place to crash and a way of income.
::crosses fingers::
Oh pretty please let me come stay with you?
Janey Janey Janey.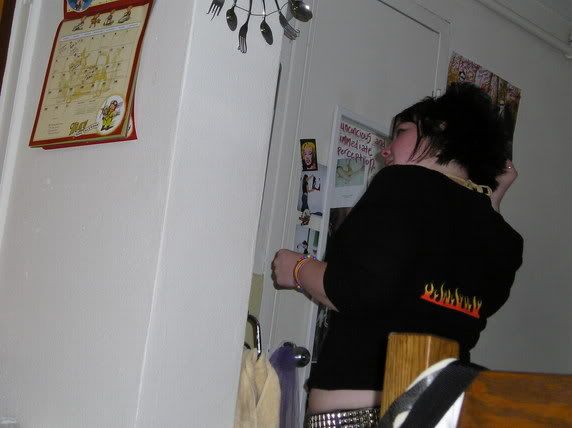 I like watching girls look at themselves in my mirror.
Is that strange?