Go and check
Tea
's set!! she finally escaped from limbo!!!
And she's gorgeous
Sooooooooooooooooooo
I finally went to France and got my Llonguera's haircut!!
It was in a cute village called Beziers.
18 models went there, but we were 5 that went all the time together
And here are the pics, obviously
One of the monuments on that village
I wanted to look like that too
Some models don't eat much food. The other models were eating salads and stuff like that
Me myself.. I prefer huge Ice creams
Me, Llongueras and a model friend before the show... I get on my nerves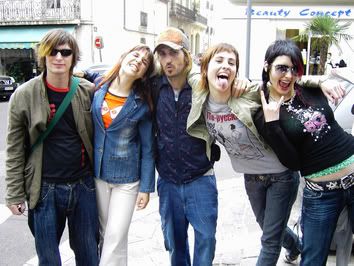 The best crowd ever
And finally....
Here it is!! My new haircut!! At the first moment I didn't like it at all and started crying and stupid stuff like that. Lucky me that the blond guy helped me and hugged me when I needed it most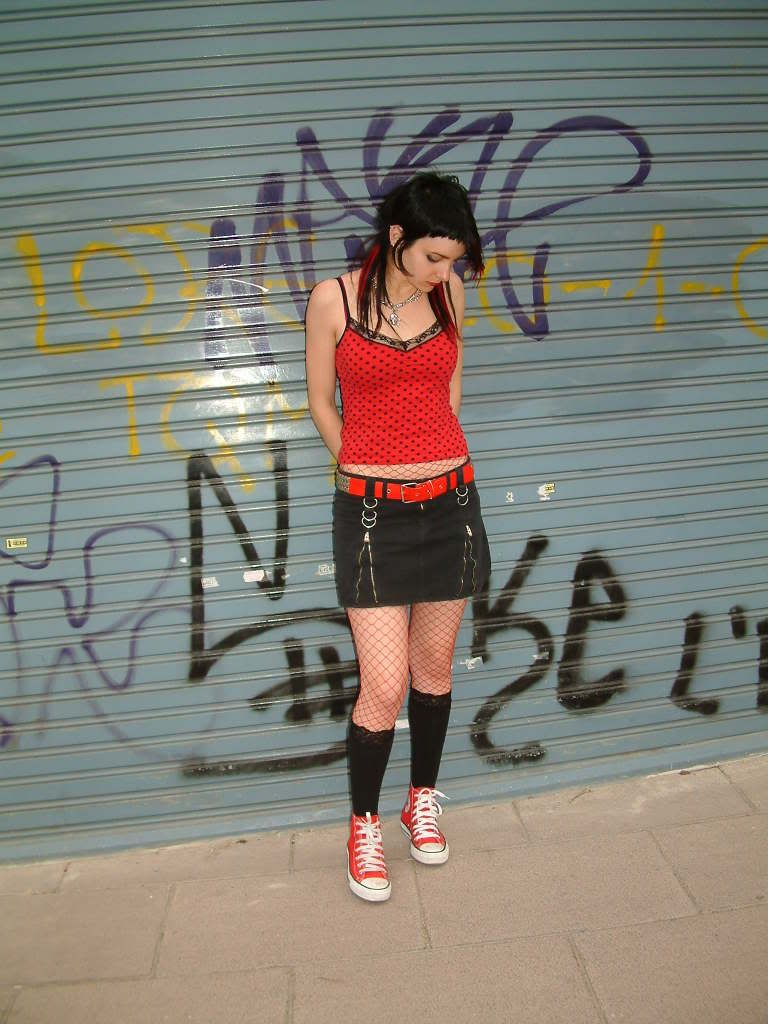 Hehe, now it's all red and black
Extensions will fall
I hope you liked it!!
MUAH!!