Psssst..... (press play!)
The holidays came and went in a blur of little plastic lights, soynog and brandy, noise makers and confetti, hedonistic consumerism, and transversely the warmth of loved ones.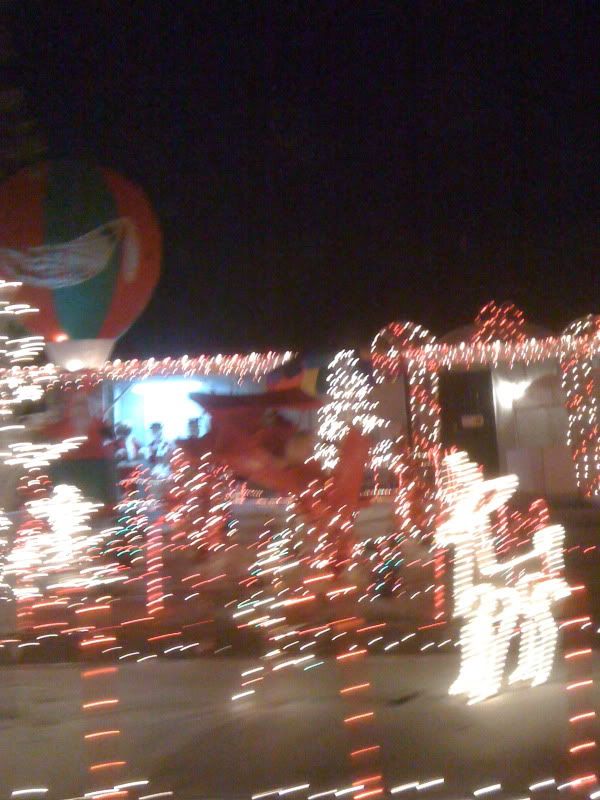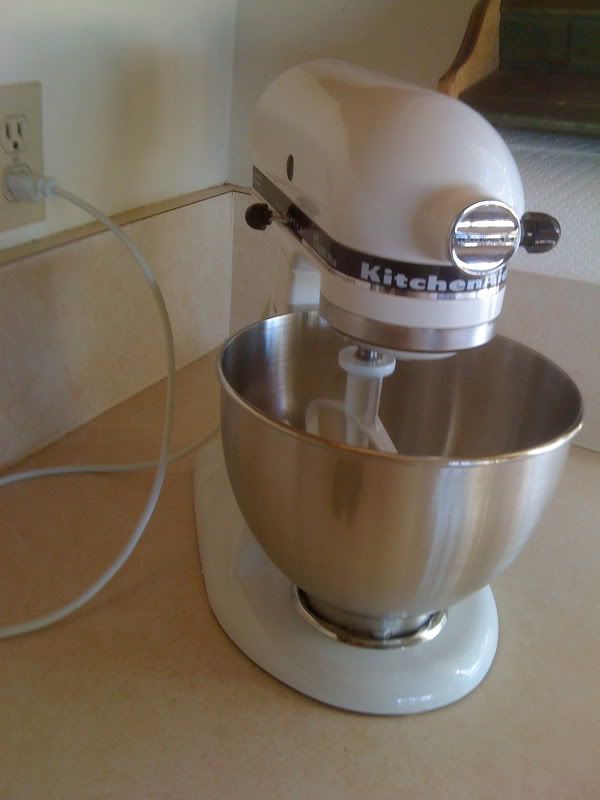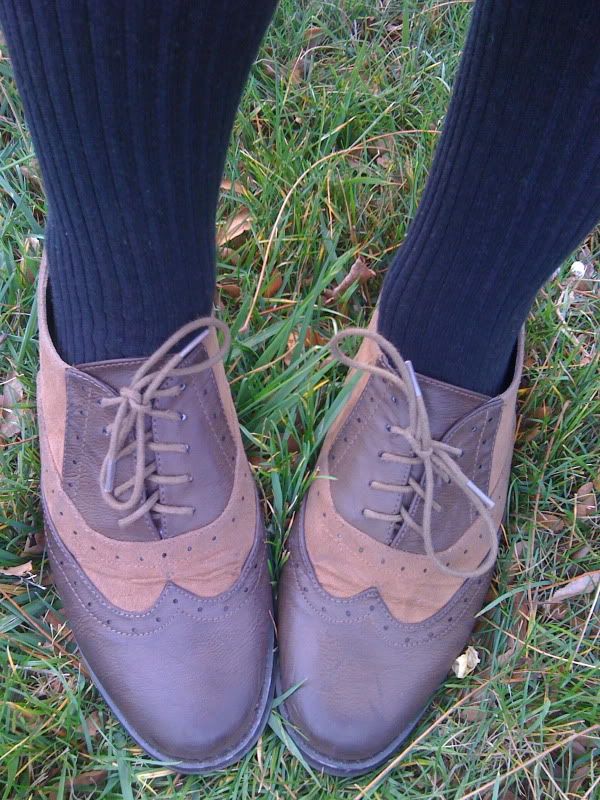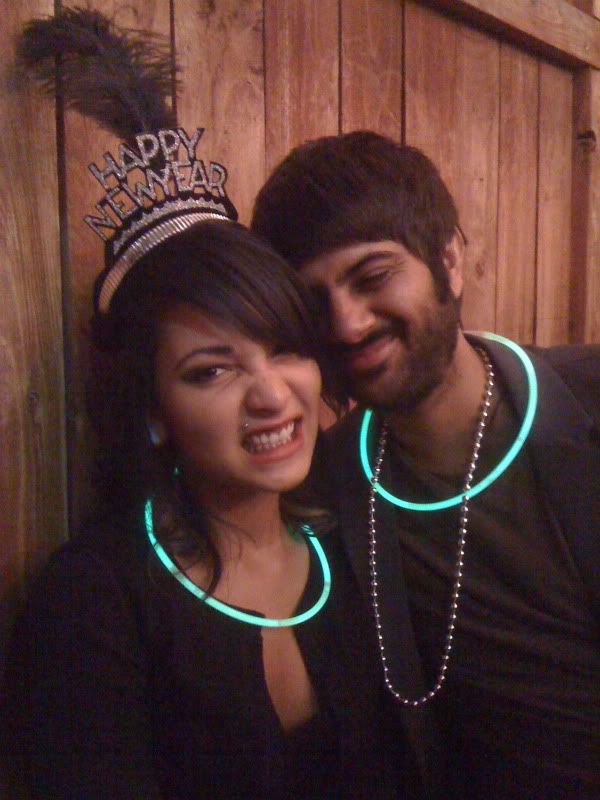 I ended up getting pretty tipsy and emotional on Christmas Eve, sitting on the kitchen counter crying to my mom from fear that I will never be who they wanted me to be. I will never fit into the box they intended for me. Most of the time I revel in this fact, but sometimes I just want so desperately to make them proud of me. Sometimes I get scared that I will never be as happy as the vast majority of people because I want and expect too much from the world and its inhabitants. She took me up in those arms that I have trusted all of my life, pressed me to her immeasurable heart and told me that she couldn't be prouder, that I'm a, "Free spirit" and there is nothing wrong with being different, even if sometimes other people don't understand it. She told me to write. She has always been my rock. I'm so so lucky.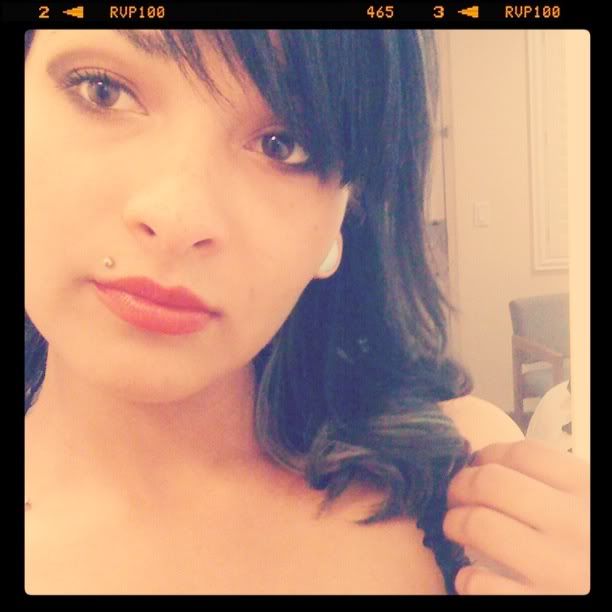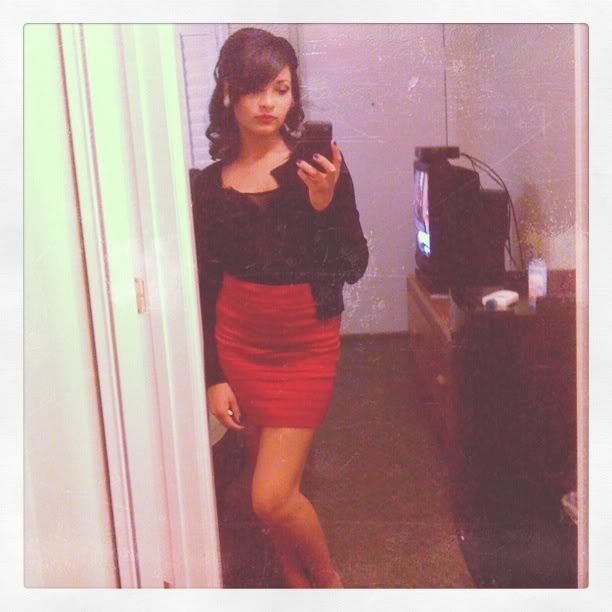 2012 started with the bluest california blue sky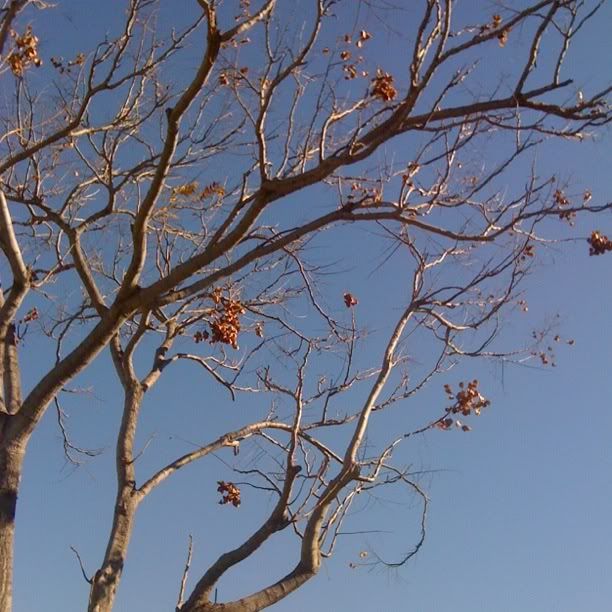 & a trip to someplace scary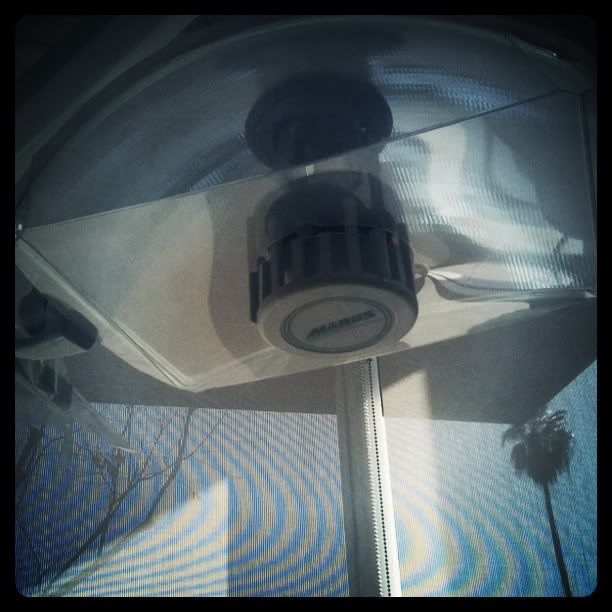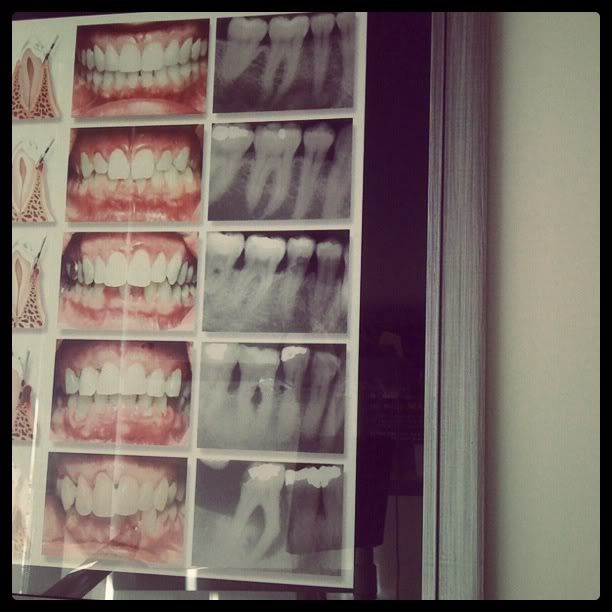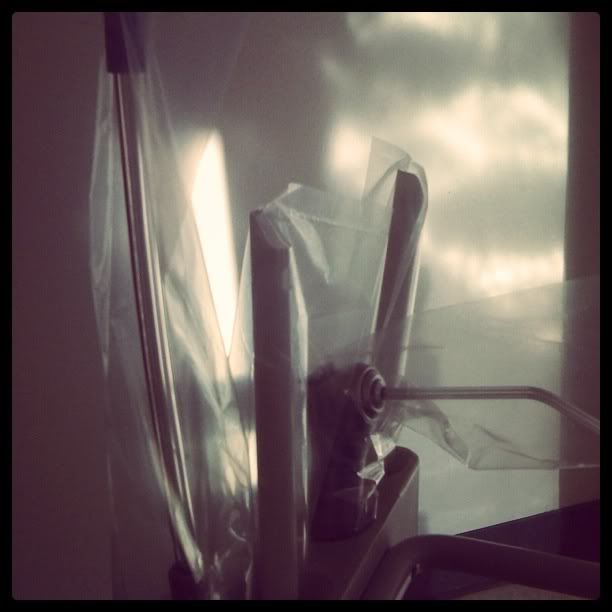 & someplace not so scary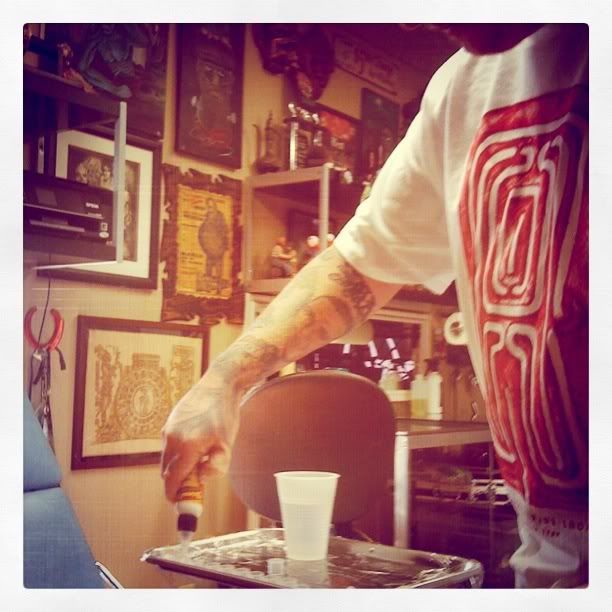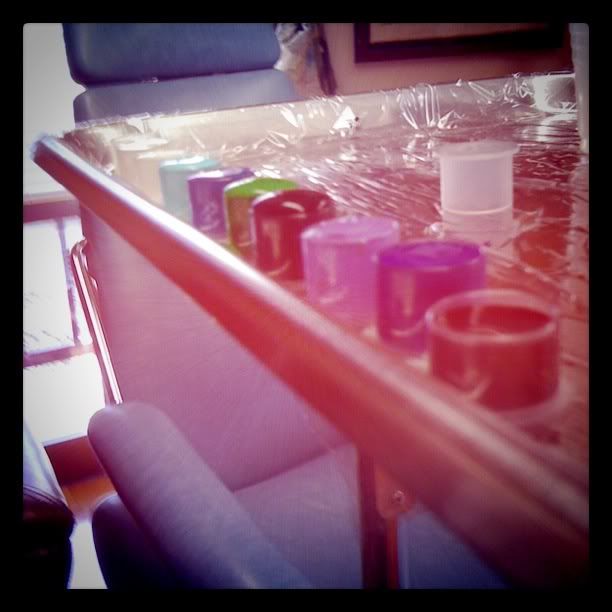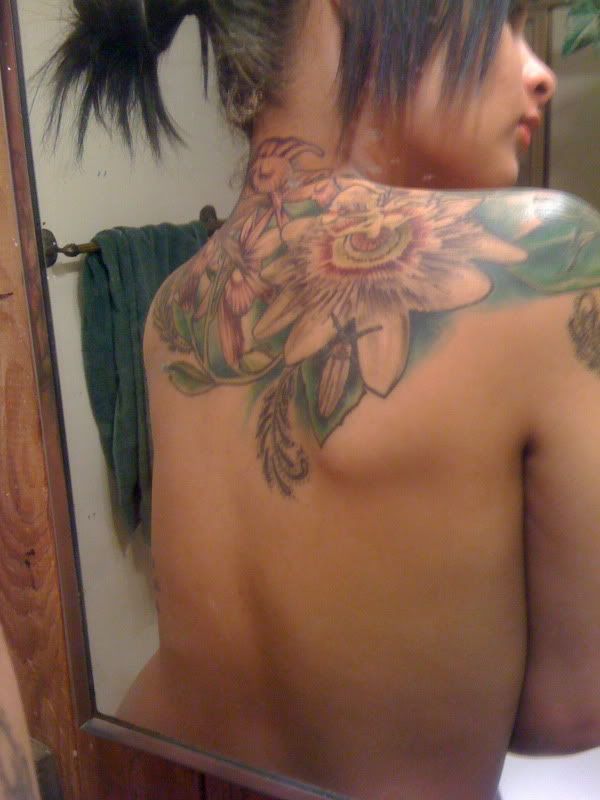 A little bit of naked lounging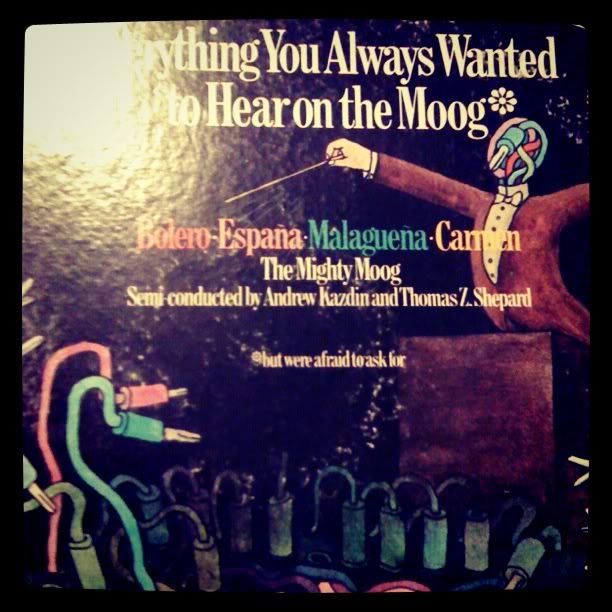 Some pretty awesome movies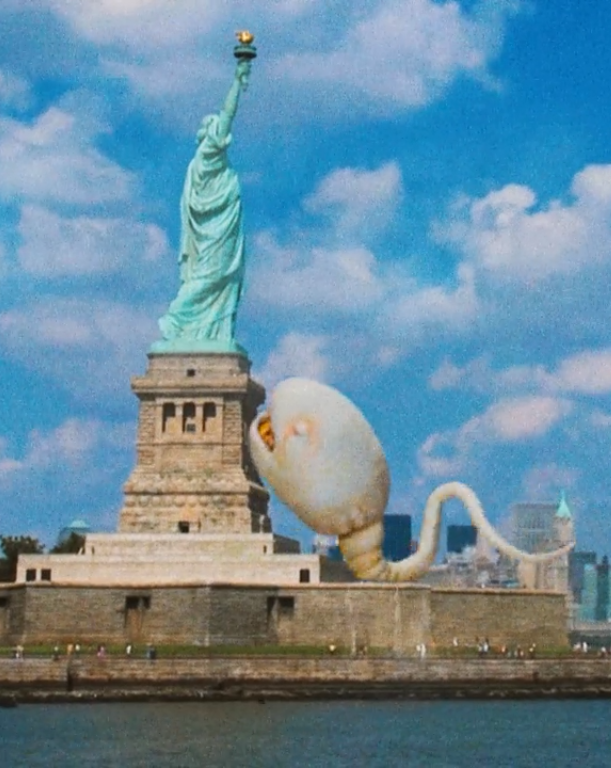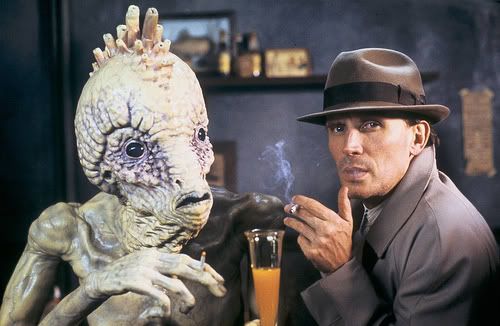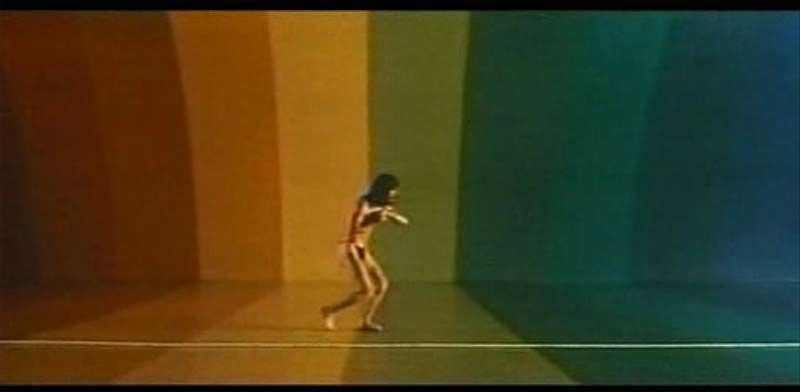 & then your
Callioppe
transformed back into this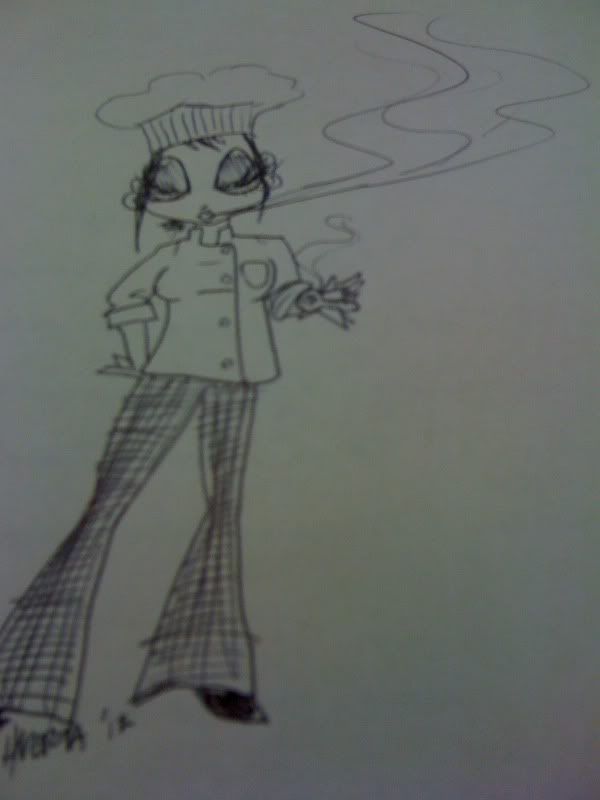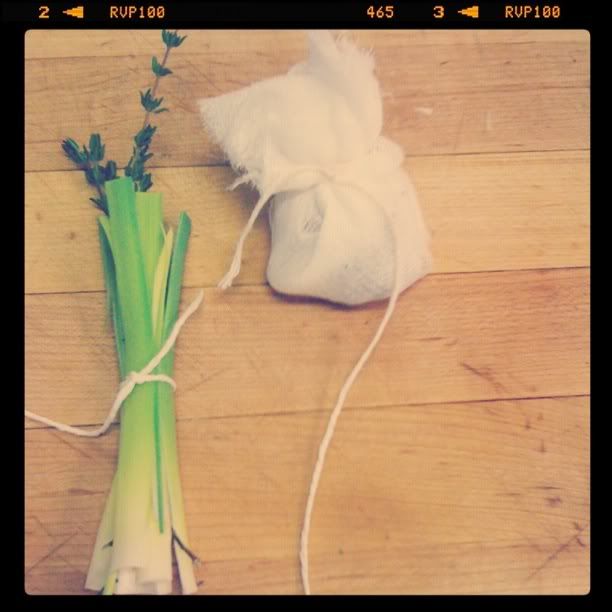 & got swept up with the manic tide of school and work.
I also just celebrated another year with my favorite boy creature. We took it easy and got some pictures developed from our last anniversary when we ventured up to northern CA.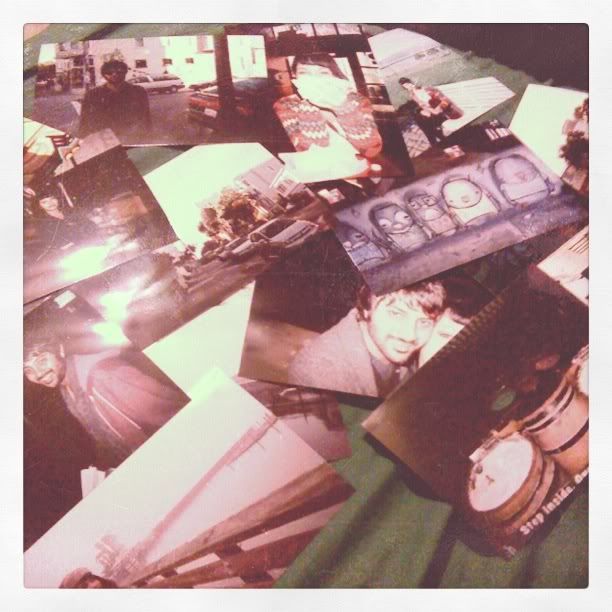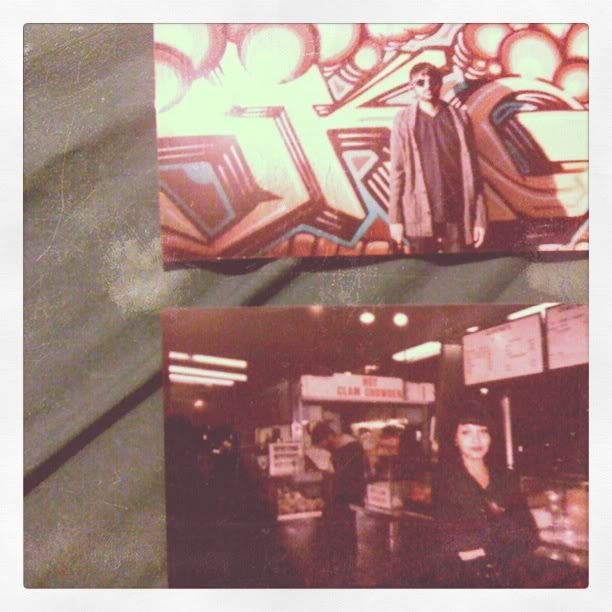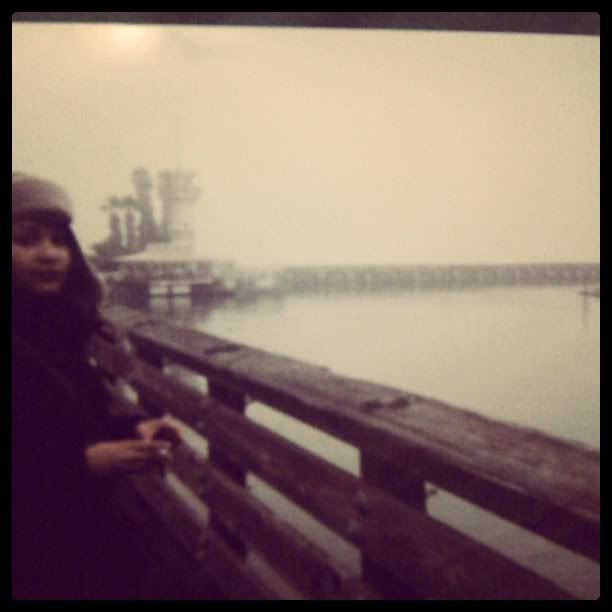 ah nostalgia


If you are curious what his mind sounds like.

I'm a lucky, happy cat.

Be kind to me 2012.

I hope everyone is having an enjoyable year thus far <3

Until next time,
Callioppe signing out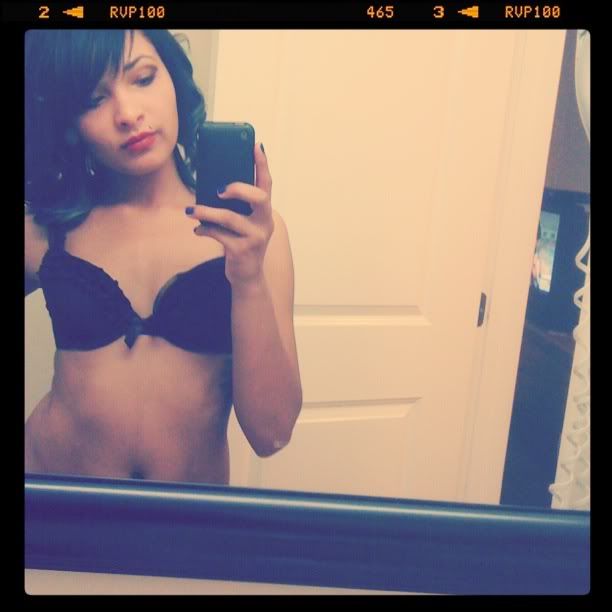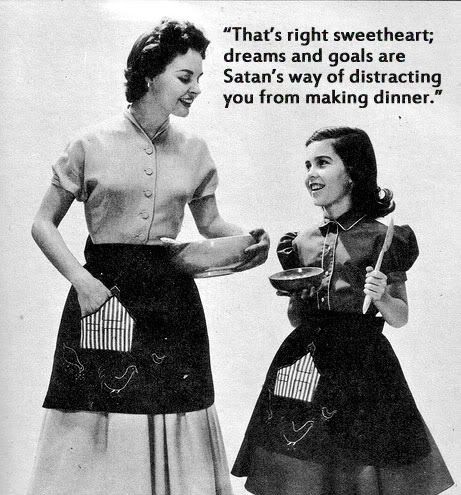 You can find me on instagram @callioppe for more frequent updates.