Sometimes life moves so fast that I struggle with all of my strength to keep up. I am feeling good today, tired, fulfilled, alive.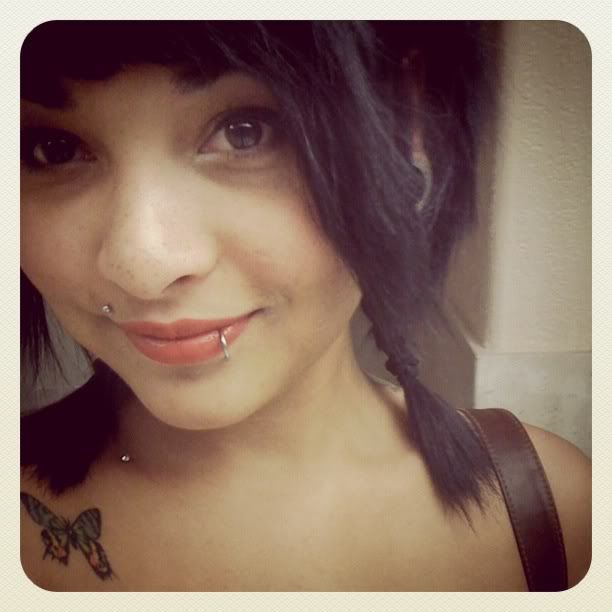 I saw awesome smutty movies in LA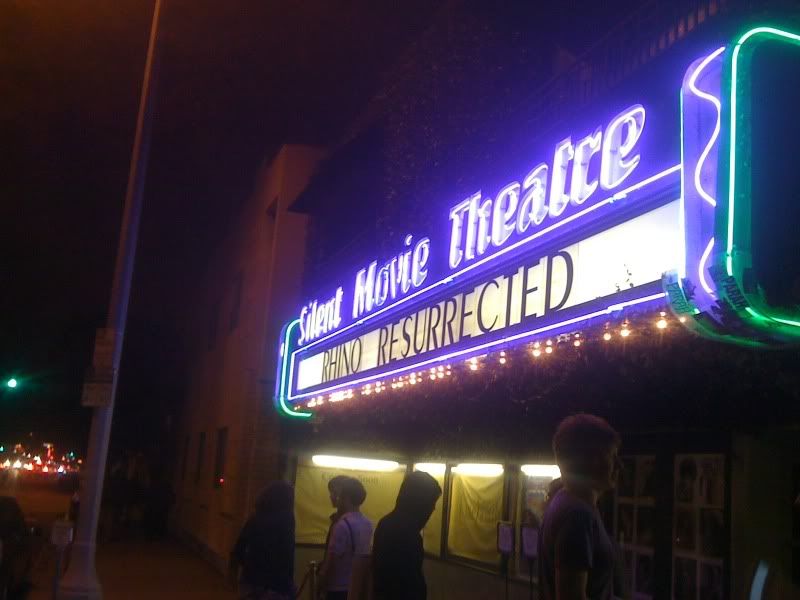 found a hobbit home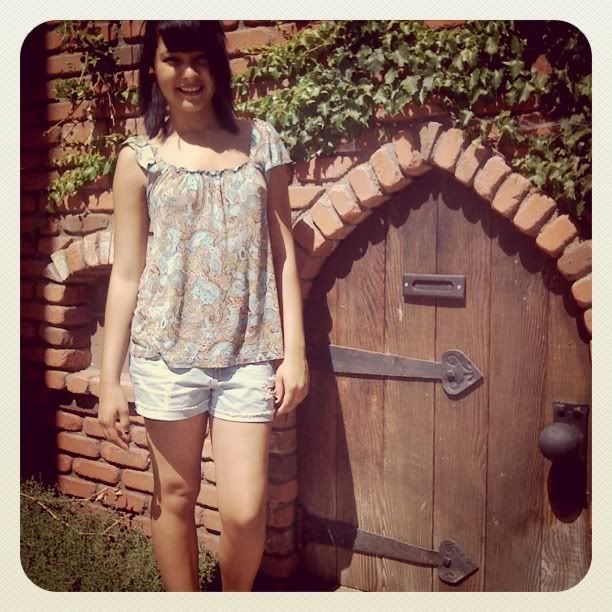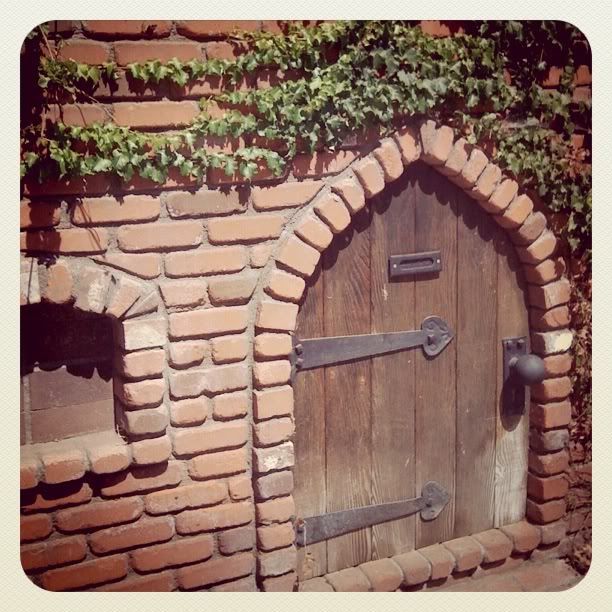 I've been soldering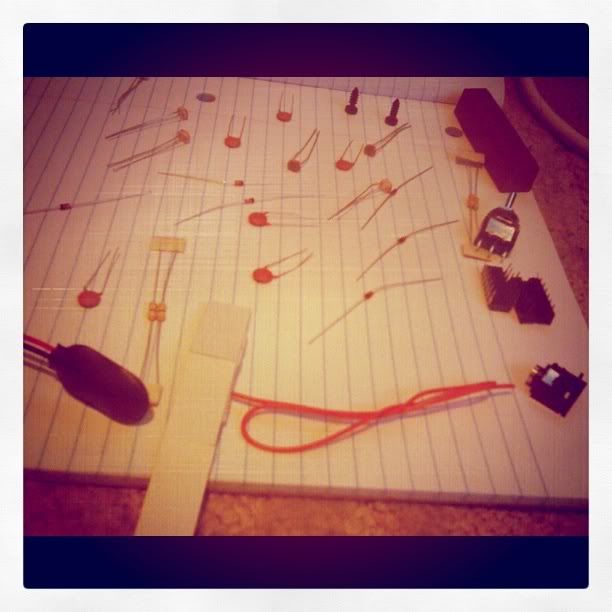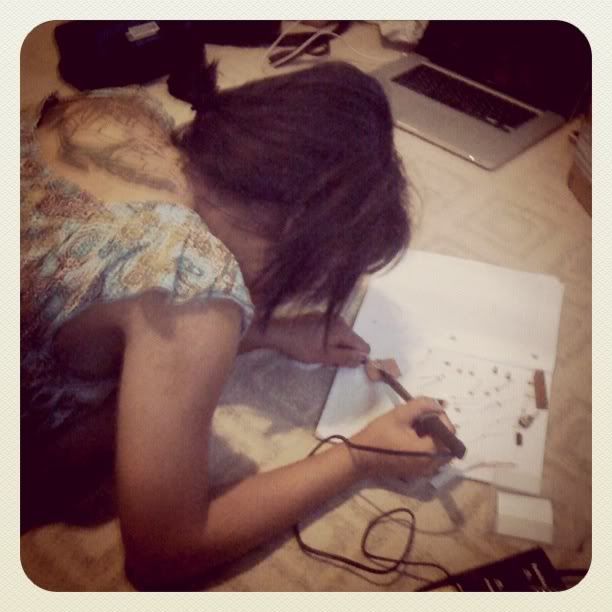 We ordered a square wave optical theremin kit online and once it came, were hell bent on installing it into a plastic mannequin head.
Here is the end result.. if you are in to that sort of a thing
Its my noise baby.
Guess who started culinary school?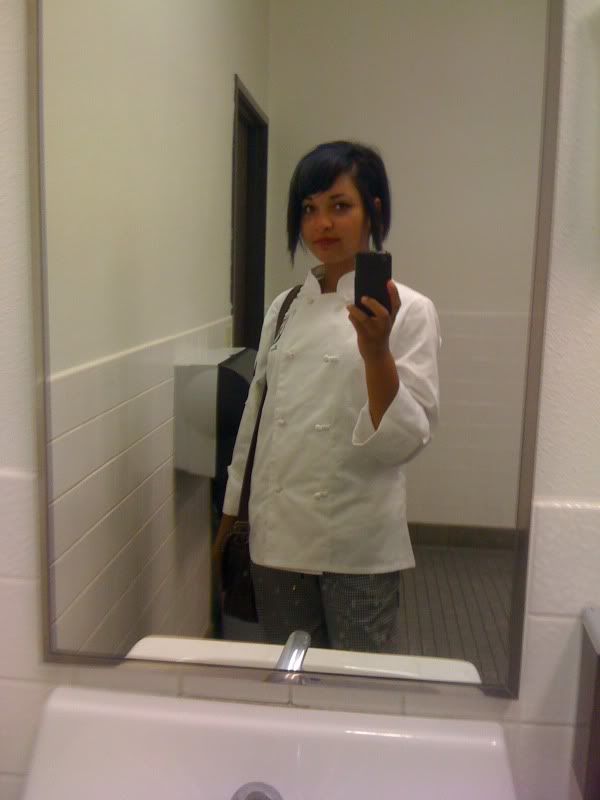 I am so excited about it, but class starts at 8, runs until 2, and then I work from 3-8. I am one tired tired kitty, but silmultaneously excited, and very very happy. Well I am off to class. Have a good morning, afternoon, or evening.
I'll leave you with this
oh! & pssssssst




Until next time,
Callioppe Signing out