RANDOM update
and to get your attention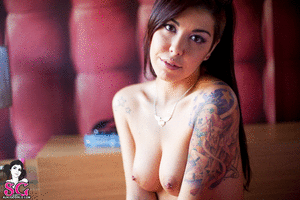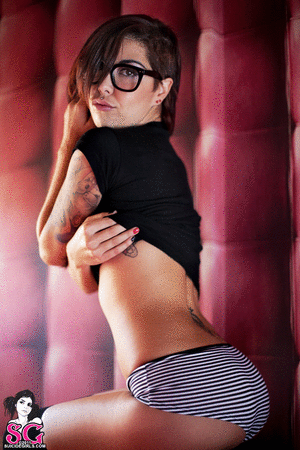 from
Kitty Vader Nerd
still in MR.



I spent all my day today working for projects for my Fashion Design Course. Sometimes it's seems unreal that after so much time I'm finally doing something I love (althought it's fucking tiresome for my back and hands LOL)!!!
And best of all this August I'll be in London doing a Summer Course in Fashion Communication at Central St. Martins


And for now that's all... leaving you now with the Random

yeah

so adorable!



totally true!!!



LOLOLOL



I want this


Caia Suicide on Facebook
Suicide Girls Portugal on Facebook