Oh dear, suddenly it's April.
Where did the beginning of the year go?
I've been doing that 30 Day Song Challenge thing on facebook. I thought I'd post the songs here too, now that I've finished it.
I enjoy discovering other people's musical tastes, I think it says quite a lot about a person. Everyone understands how it works yeah? Each day, for 30 days, a question (I can't think of a better way of saying it right now) is dictated to you. And then you have to post the song which feels most appropriate.
We'll begin at the beginning.
I'm gonna spoiler this, cuz under here'll be 30 videos..


And I've been squinting in the sunshine, and getting frickers.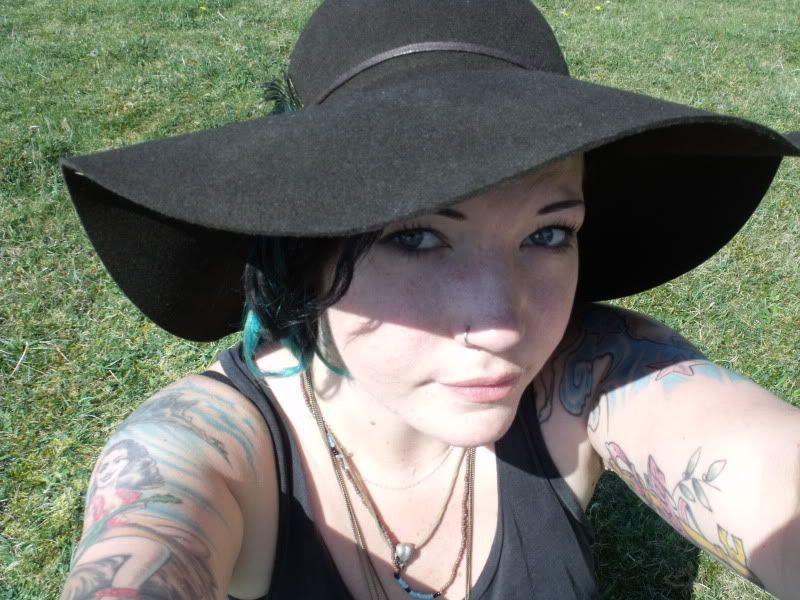 That is all.
x