Tita
and
tmronin
are on their way to LA now. But, we shot some awesome stuff and had some great adventures while they were here in The Bay...
We shot two more sets in the Star Wars series. This one is "Return of the Bob-o."
Check out how awesome the sweet Wookie costume that
Jezzington
got me is!
And, this one is "A new Bob"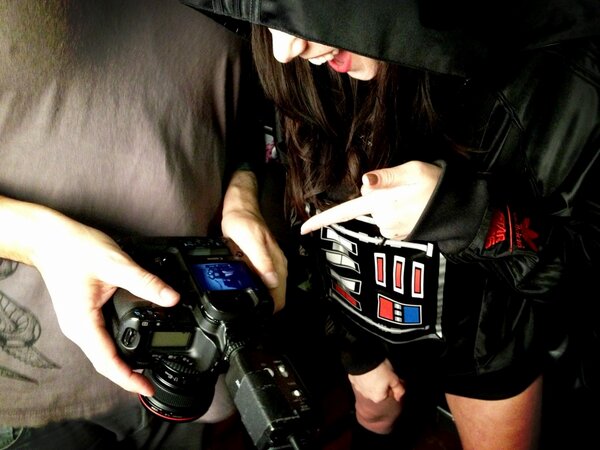 Even when we went grocery shopping we shot some awesome stuff:
Tita even taught me how to work out properly and you can see the whole thing in her latest
Workout Wednesday
post on
her website
SPOILER ALERT: I've totally been doing it wrong all the time/not at all.
It wasn't just us...our puppies partied too!
Annnnnnnd, Tita and I went to
The Crunchies
!
It's a good thing Tita was there too...'cause she had to explain to me who
GZA
is...
The host was
John Oliver
and he was HILARIOUS!
That's a picture of him saying, "Giving nerds a chance to do what nerds do best: judge each other."
I also learned that Mark Zuckerberg is really, really short. And, that my phone auto corrects his name to "Sucker berg."
And, I'm bummed that
Square
didn't win.
Now, I'm getting ready for
WilWheaton
's
Wootstock
tonight. It's a special Founder's Night. So, if you're in SF you should make it a point to come and geek out!
And, as always, here's some random hilarity: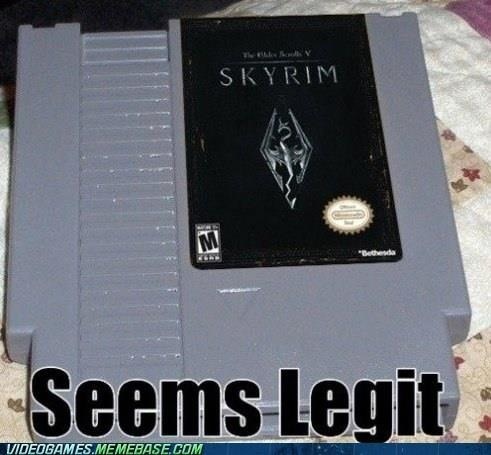 Toodles!