Tita
,
tmronin
, and I are hard at work on all of this...
Eating all the cupcakes: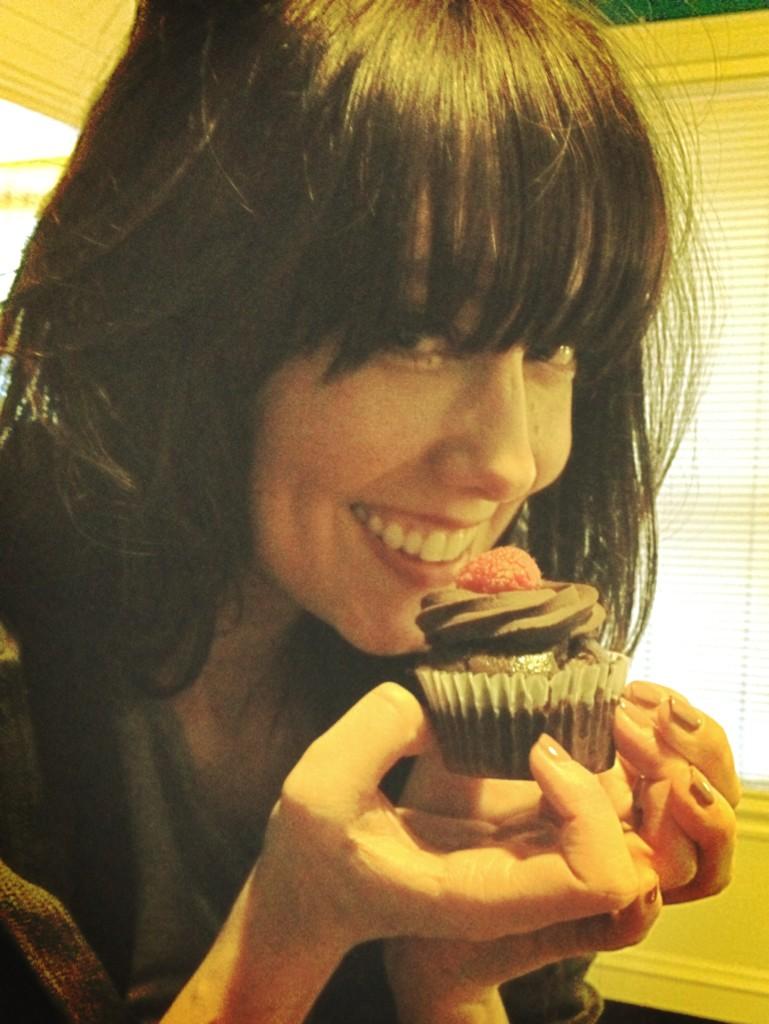 And, shooting all the things.
The second they arrived we started shooting some high-fashion stuff...
But, even when it's couture, I can't help but make silly references to things...like 30 Rock:
And, whoever said that modeling is easy hasn't seen my butt! I tripped and fell on a poorly placed Optimus Prime...
Then we shot a bunch of Portal stuff...
Now, we're on to this..."Starwars: Return of the Bob-o"
Then we're gonna finish up shooting the rest of the trilogy...stay turned for more!