Radeo
's
new blog
gave me an idea...it's about that time, so let's talk ComicCon Costumes!
She's looking for some suggestions, so if you have some, be sure to send them her way.
Of course, I'm full of cosplay hopes and dreams...so here's is my dream list of awesome cosplay for ComicCon:
A sweet
latex R2D2 suit
:
Or an even SWEETER
latex Stormtrooper
: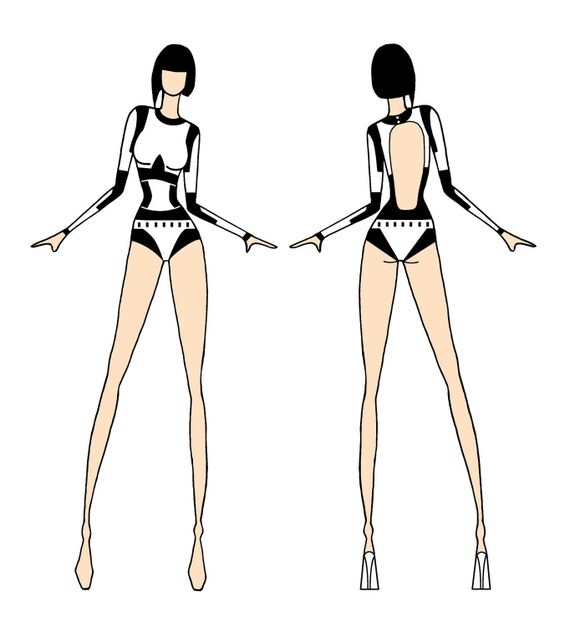 A beautiful Dalek:
Some awesome
ME pants
could be the beginning of a sweet Fem Shep:
Faye, Faye!
In the past I've had some fun costumes:
Representing the SG comic:
The Dharma initiative:
Chewbacca:
R2D2:
Optimus Prime: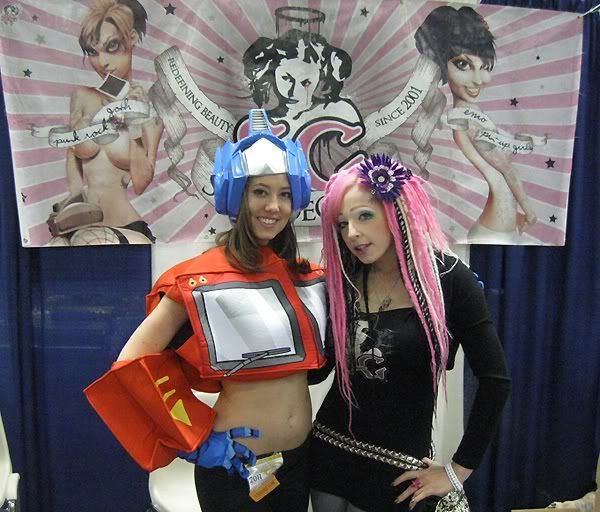 Uhura:
Tank girl:
I also had Wall-E, Head Six, and Baroness...but I can't really find any pictures right now. I've probably posted enough for now.
And, here's some random hilarity:
I added some blue back to my hair...and someone at school asked me, "why?" I said, "because."
Ok, now I gotta go back to studying! Toodles.