MASS EFFECT!
I should have a real blog...really, I have all kinds of things to blog about. But, I just spent the entire day playing Mass Effect 3. Soooooooo...that's all I can really talk about right now.
For those who have also devoted their lives...have you noticed how fem Shep looks a lot like a
certain someone
?
Just sayin'.
In related news...
I thought I had grown out of childhood crushes on cartoon characters...then James Vega came along.
LOLA!
He calls me Lola.
SWOON
.
There's only two things I really dislike about the game.
The first has to do with the actual gameplay: It really bothers me that the dialogue options are not exactly what Shepard says. I choose an option based on what it says and, sometimes, what actually comes out has no relation to the dialogue tree I picked.
(I really am
that
syntax nerd.)
And, the other is a bit more personal...


And, luckily, the launch of the game is perfectly timed with my spring break. So, I've got all the time in the world to relax, play games, and whip up some tasty treats. Today I made vegan white truffle mac & cheese with tempeh bacon. The picture's not that great, but it tastes delicious!




And, here's some random hilarity: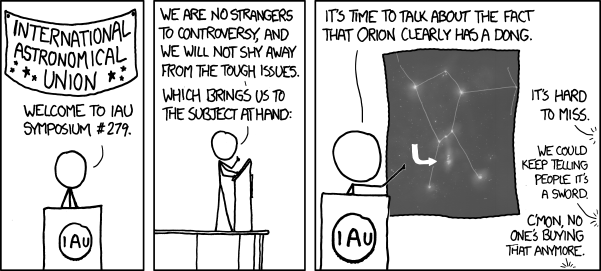 Ok, back to the game...