I have a confession to make...you're not allowed to judge me on this one. (Ok, you're totally allowed to judge me.) Typically, when we go to the toy store to look for totally justifiable and not at all embarrassing toys, I make a small but shameful detour down the doll aisle. I had a few Barbies as a kid, but I was never really crazy about them or anything...not like most little girls. But, now-a-days, I do like looking at some of their designs and I particularly like the
Monster High
dolls. (Ok, you can start the judging.) I never thought I would get one...mostly because of the shame, but also because what am I gonna do with a doll?
But, I bought one...this one.
I really couldn't help myself. She's got her ComicCon badge, she's cosplaying her favourite super hero: Dead Fast, and she comes with a blister pack vinyl of her hero too!
Here's why tho...She's the geek of the goup and she's a zombie. So, she's super smart, but can only speak Zombie (moans and groans). She's super awkward, loves comics, wears glasses, and has blue hair (sound like anyone you know?)...Ghoulia's pretty frackin' hilarious.
People have been doing some awesome mods of these dolls...I think I might get another, ahem, you know...to do some modding, of course!
EDIT: I just bought one to mod...I couldn't help myself. I've already got an idea for what I'm going to do. I think she'll be called
La Llorona
...or
Cihuateteo
. We'll see how it goes.
But, in the mean time, I should get back to buying respectable Star Wars toys.
Oh, and this cool Dr. Who set I just bought (entirely for the little white Dalek.)
Things have been crazy busy lately. I finished an 8 page midterm the other day and all of my teachers who had to take off class for Rosh Hashanah are having their make up classes this week...all at night. Which means I'm not getting home until well past my bed time (never a good thing).
I went a little nuts at the Marc Jacobs store...but, seriously how can you say no to this:
I really wanted one of these, but apparently they're nowhere to be found...not even on ebay. Womp womp!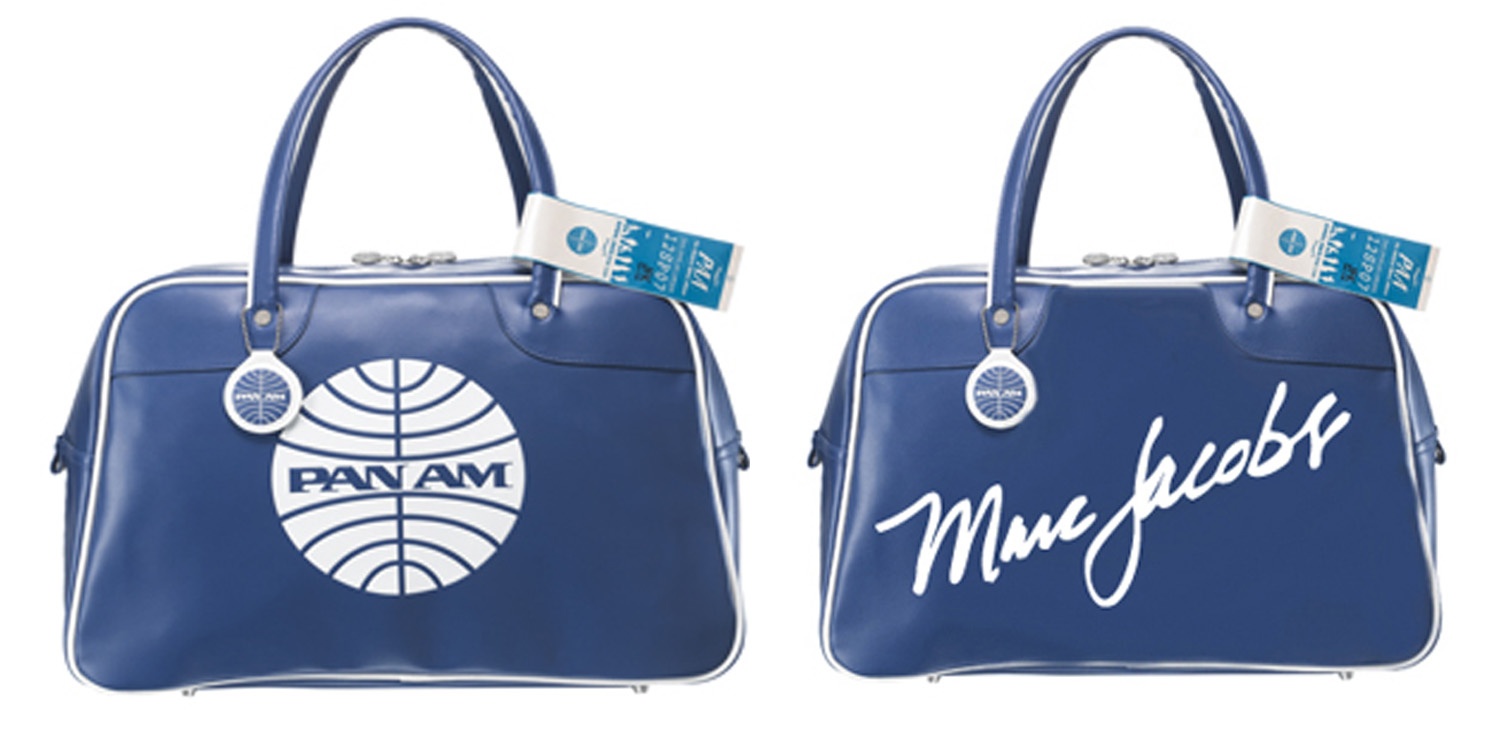 Walking home during "First Friday" we found an installation called
The Wonderarium
that was offering free terrariums. Here's the one I made:
Saturn Cafe totally made my day with a vegan virgin bloody mary:
And, here's some totally unrelated hilarity:
See Barney's whole presentation here.
Toodles!