There should be some sort if merit badge for making your ethics class audibly gasp in horror...and I just earned it.
I'm a horrible human being.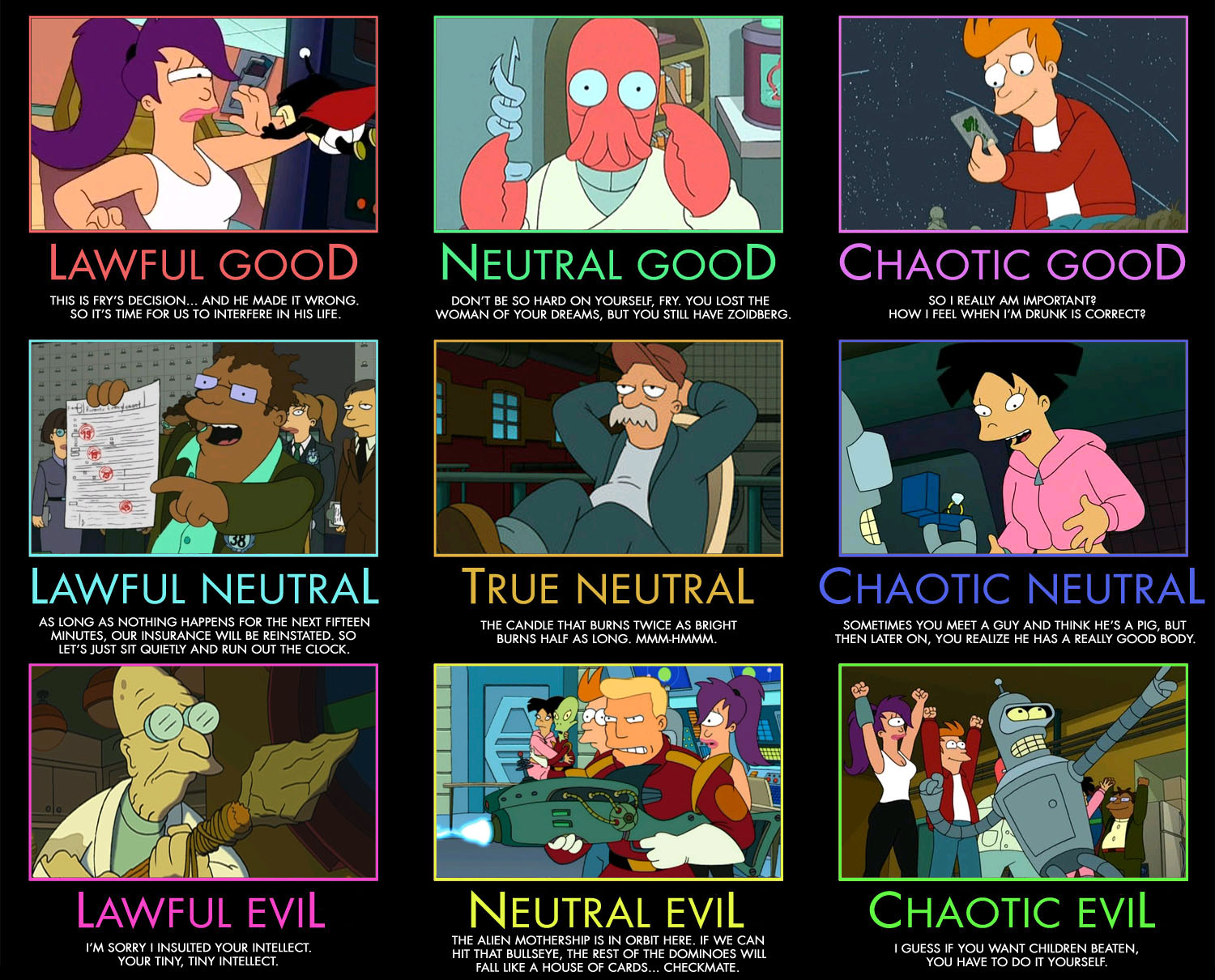 We were talking about the rules surrounding privilege and confidentiality using a case in which an attorney's client confessed to a crime that someone else had been convicted of. (To make a long story short.) Everyone in class was trying to get around the confidentiality rules in order to get the innocent man out of jail.
Of course, the reality is that you can't. The confidentiality rule "may" only be broken in cases of threat of imminent death (and some other equally serious exceptions that rarely come up.) As a result, the attorney's in that particular case had to wait for the client to die in order to get the innocent man out of jail.
So, since the rules say "may" I had to ask if you would get in trouble if you had confidential knowledge that may result in imminent death and didn't say anything. (And, I worded it in the ever so tactful, "What if you don't care?" ) As I asked it, the entire class audibly gasped in horror. One girl who sits near me even turned to her friend and whispered, "did she
really
just say
that
?"
The teacher actually said it was a good question. But, that still didn't make the class think any better of me.
In other school-related silliness...I've got another class that a buddy and I have decided to see what we can mention that will be ambiguous enough that the class won't know what we're talking about but descriptive enough to get them horribly interested in all of the possibilities that it could be.
For example:
In talking about the scanners in airports constituting a search vs a right to privacy I brought up the other significant issue: the misuse of the information collected by the operators. Saying:
I was scanned at SFO a year ago and the operator, using the information obtained from the scan, proceeded to harass me because of something they could see in my body.


True story...and of course everyone wanted to know what was in my body that I was being harassed about. I didn't say.


Then debating what constitutes a search--and specifically talking about heat-sensoring as a search for marijuana cultivation--my buddy decided to say:

Well, if you scanned my place you'd get the same high-heat readings that would lead you to believe that I was running some sort of grow operation...but, I don't have pot.


Again, true story. Everyone wanted to know what he had that would produce a significant amount of heat...I told him not to tell.




Right now, I'm working on moving everything out of the bedroom to paint...but, I've got a lot of robots to "roll out."



And, sixsixty got me this swanky dress:



I'm super excited to go home and play M*A*S*H trivia with my dad this weekend...some of these questions are really hard!



In totally unrelated hilarity:



Also...I feel like the new Star Wars Blu Ray next to the older versions is like those "what's wrong with this picture" games:

(From Romeo and Juliet, Episode VI, the Lucas Folio edition)

Romeo [discovers Juliet's supposedly dead body]: NOOOO!
[takes poison, dies]
Juliet [wakens, discovers Romeo's dead body]: NOOOO!
[stabs self, dies]
Friar Laurence [enters tomb, discovers dead bodies]: NOOOO!
Capulet [enters tomb, discovers dead bodies]: NOOOO!
Montague [enters tomb, discovers dead bodies]: NOOOO!

Exeunt.




Sailor Neptune hair for the win!