I still can't believe Michael Jackson is dead. I grew up with him, he was HUGE. I remember when MTV first came on the air and he was bigger than life! My brothers had the Michael Jackson jacket with all the zippers and we would practice dance moves out in the front yard. We had his posters in our room...he was amazing! I remember when he came out on stage during one of the award ceremonies and danced and did the moon walk and it blew me away. He was phenomenal! When he was on top, at his peak, pop culture was so affected by him. He changed everything and every single person I knew loved him. It was cool to see, to say the least. I feel lucky to have been there. And now after his memory is so tainted by his odd lifestyle and tabloid craziness some might forget how wonderful he was, but I don't.
R.I.P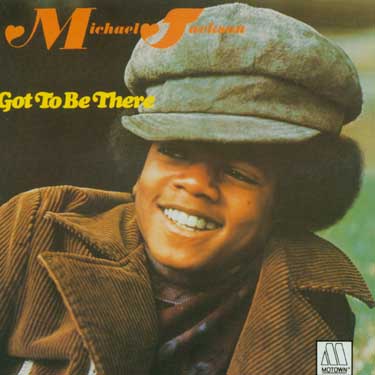 Thank you everyone for commenting on my set in member review!!! If you haven't had a chance to see it, check it out and leave me a comment! I would love to hear what you think of it so please leave a comment on the set rather than in my journal. If enough people love it, SG will buy it to have and hold forever and ever
Velvet Daydream
And now I'll go back to reading A Scanner Darkly by Philip K. Dick and eating confetti cupcakes with white frosting and sprinkles!! Yum.
xoxo
Blyss