so, finally some recognition for my
Flashdance
set!
i won that
Rigel
's
Hopefuls pick of the day
...so, yeah...thanks.
also, just a reminder, november is almost gone, so before it is, if you haven't already,
please vote for my hair extensions!
i'm in second place, so help me out and spread the word, thanks!
last night we saw no country for old men, and holy goodness...it was great! it really brought me back to the cohen bros movies that made me fall in love with them...so go see it! its great.
hmm...oh, so i know its not quite thanksgiving yet, but im about to start on my baked goods, which include my amazing brownies, corn muffins and for the first time, i will be attempting to bake a vegan pumpkin pie...so, wish me luck on that one. oh, and we'll be 9 people this year (at least) thats the most i've ever cooked for, and i cant wait! i never really care for thanksgiving, but i have such a great bunch of friends/family, it just makes me so happy that we'll all be together!
oh, and to update y'all who have been following my cyst issues...i feel that it has grown, there is constant pain, and pressure (not so much that i can't function, but enough that i am constantly aware of it) i'll know for sure monday if i'll need the surgery. the only good thing about the surgery...my mommy will come here to take care of me!!! that makes me very happy!
oh, and also, my younger sister is coming for xmas!!!
oh, and today at target, i saw a pink fucking tree!!! pink!!! i've wanted one for sooo long, but they are crazy exspensive, but this one is only $25!!! i may ask shawn to get it for me
ok, i'm off to cook and clean...grrr, i hate the cleaning part.
and i will leave you as i always do...
PICTURES!!!
shawn's teaching me bass for another band!!!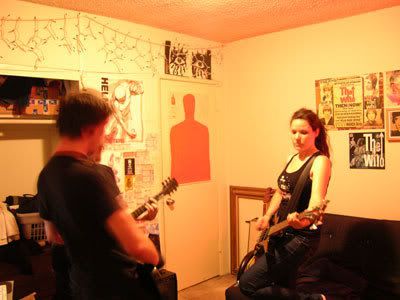 apperently it makes me tired: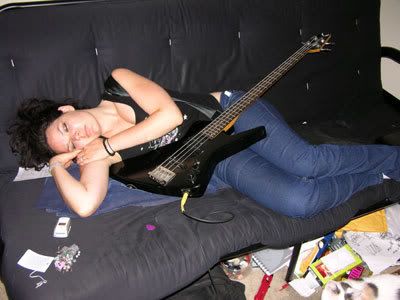 my friend did my mak-up one day for fun!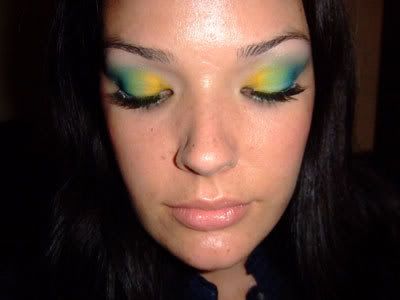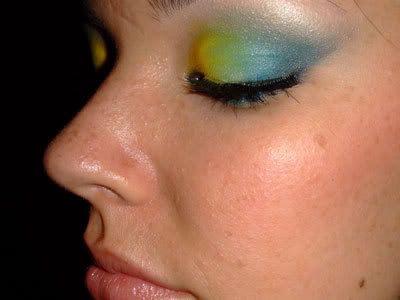 when shawn and i went home in august: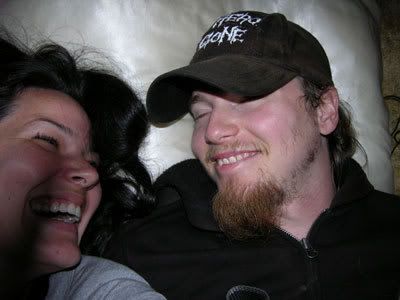 my little, older sister: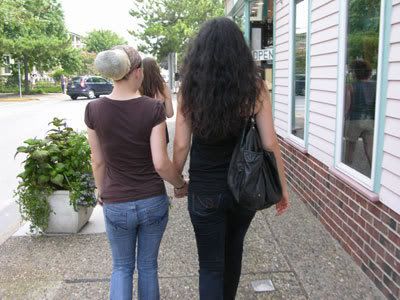 at my favorite place to eat in cape may:
on the promenade in cape may: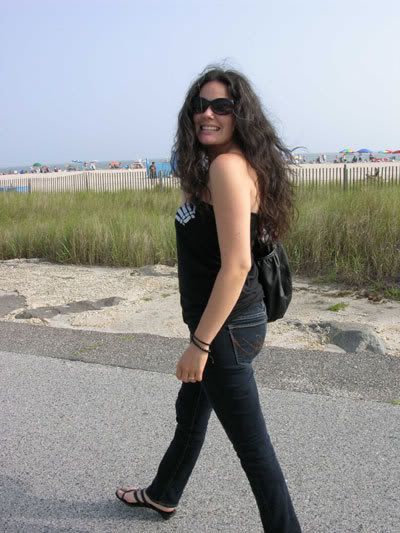 thanks for tuning in as always!
-ape