craziness! pure craziness!
finally updating after almost a month! again!
i got a new car, basically right when i got back from philly...probably about a week after.
anyway, it took forever for the guy to get back to me everytime i called about this beast of a car...maybe that should have told me something...its a 1962 buick skylark...i am utterly in love with this beast...i call her dusty...but, dusty is a little sick and in need of some love. they tell me she needs a complete engine overhaul! i will be getting a second opinion though, because the guy didnt do any kind of test or anything, and i'm not just gonna trow down $3500 with out a second fuckin opinion!
thats more than i paid for the car!!! i do not have the money for this! on top of trying to move out, trying to start school, i just cant do it, and its really frustruating me!
also this week, i went to the hospital! i thought i was dying...worst pain i've ever been in, in my entire fucking life! it felt like my uterus was falling out of me! im not kidding or exaggerating! turns out i have a cyst on my ovary that had ruptured and was bleeding...um, can you say ouch!?! i'm ok now now, just taking it easy. its a very common thing and now that i know i'm not dying, i'm not as scared as i was that night...i really felt like i was going to die...not fun
anyway...what else...i'm still gonna link my
Flashdance
set that they rejected. you'd think i would just give up after having, waht...6 fucking sets rejected!?! how fucking annoying. at least i have some pals on here that enjoy my shit! thanks for always tuning in! please go send some love if you havent already
oh, goodness, real quick, my new obsession, Californication! i was already in love with david duchovny from my xfiles, but seeing him like this...so fucking great! i love this man! i love this show! yay!
so, again, as with my posts always...PICTURES!!!
my beast Dusty (i'm the beast master)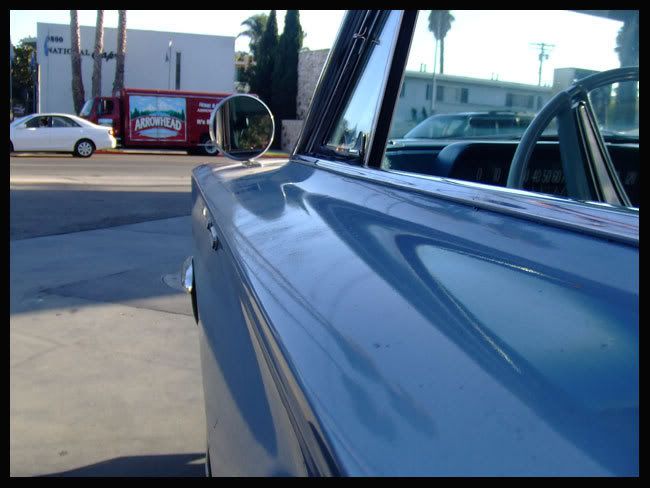 this is old, and i'm wearing tons of make-up and my friends glasses: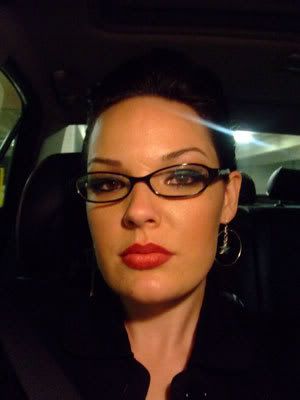 and samples of said set: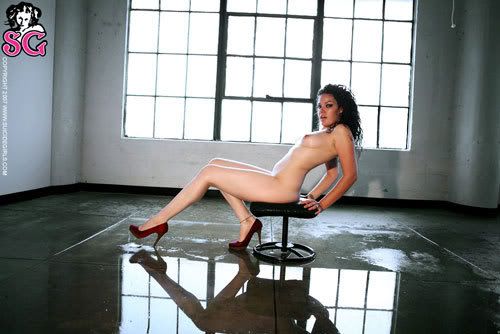 -ape