so, i guess its time for a full update. its been months.
i dont evem know what i've been doing!?!
well, working of course...hating my boss as usual...i always sound so down
i hate that because its really not me. i'm only down about work really.
well, also i'm a bit bothered that my
Flashdance
set, shot by
Sawa
, didnt get accepted.
its cool though, i've got bigger fish to worry about
so, i went home to philly 2 weeks ago! it was great fun! it rained for the first 3 days there...which i missed, because it doesnt rain out here...but after the rain it was hot, wet and sticky
...the weather
i have over 1000 pictures from said trip, i cant put them all up, but i will put up a few
i like pink!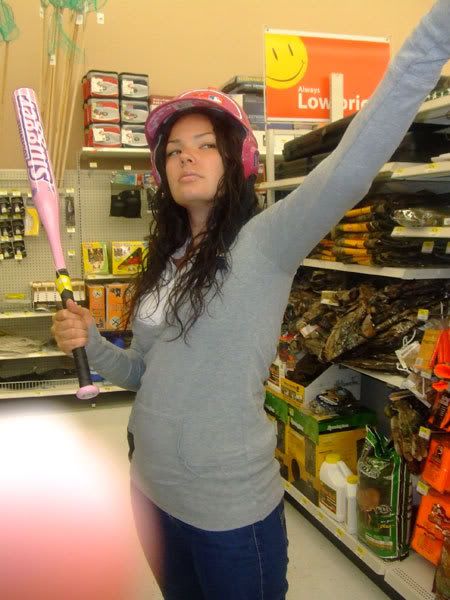 channel 13 at the hotel:
my awry and i at mamas:
at the jersey shore: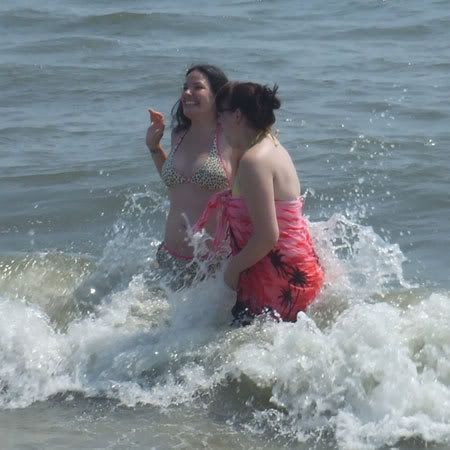 at my second cousins christening with my sisters:
some of the family:
oh, these are from a while ago at the adult convention in LA:
nina:
my new friend: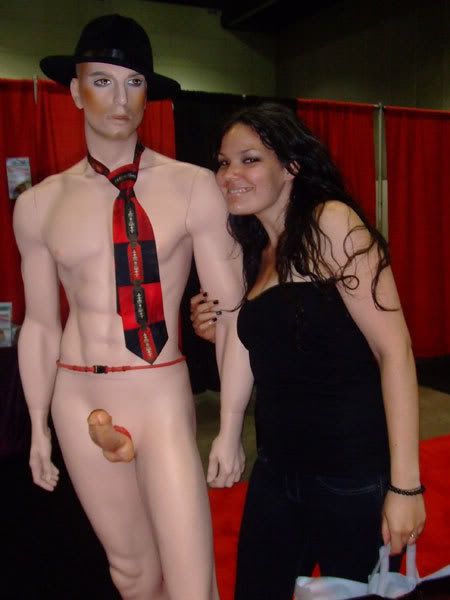 btw, i bought a fuckin car yesterday!!! shes a beautiful beast, and i'm the beast master, and i call her dusty. i'll have pictures soon!
oh, and remember, if ya'll are looking for a new hair stylist, or you're in need of hair extensions,
add me on myspace and let me know!
thanks for stopping by
-ape