I just want to say Merry Christmas to all of you, SG's, Hopefuls, Staff and Members <3
I hope you have a cute xmas with all people you love!!
I have the best christmas tree ever LOL Mario Bros themed <3
The best whishes for you guys!! from me, my boy
LeoFonk
and my guinea pigs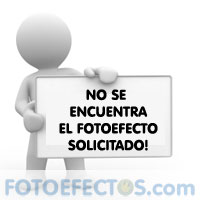 Last week I got my tickets for back to Colombia on Febraury <3 YAY! can't wait to see you girls <3
I don't have my own instagram but if you want to see my pics follow my boyfriend's instagram @LeoFonk <3
Don't forget my Member Review Sets <3
a lot of kisses for everyone <3
I love you guys!!!!