Halloween happenings!
Went to a birthday/Halloween house party for my friend's daughter on Friday.
There were kickass kiddie games and shenanigans but also beer & and a bonfire for the adults.
byronNME
helped with the spook trail out back in the cornfield, jumping out at the young-ens with his mask on. He scared one kid so badly that the poor little guy ended up peeing in his ninja costume. lmao
My girl Britt brought her bebes! Her daughter came as Pink Batgirl (she was regular Batgirl last year
)
Caaaaaaaaake! (Purple frosting = purple teeth).
Bloooody Maryyyyyyy... BLOODY MAAAAAAARY!
Based on how often I take pictures of what I eat, some people probably think...
What I ate for lunch today:
Lately I have really taken huge steps in accepting who I am. And it feels amazing.
I am becoming more and more comfortable with my place not only here on SG but in the world at large.
I invite you to all hop along with me and give positivity a go!
So to all Suicide Girls, hopefuls, and SG memebers alike:
Love your mind.
Love your body.
Love yourself.
Introverts, extroverts.
Intellectuals and pop-culture fiends.
Curvy bombshells and slim beauties.
We're all Imperfectly perfect.
So look in the mirror and tell that reflection how you feel: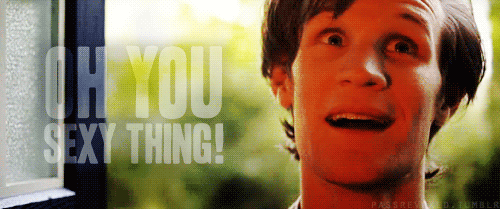 Mr. Spacey, take me now!
Hotness in Member Review!
Rosetta - In Technicolor
Shot by my bud cudnovati
This girl is a retro gaming woman after my own heart!
So delicately beautiful!
OHMUHGAWD!
Buh-BYE!