It's the Final Countdowwwwwwwwwwwwn!
**epic synth riff**
10 days until the greatest month of the year.
Which means...
Only 13 days until my new set SGNES arrives!


and...



...and



All this =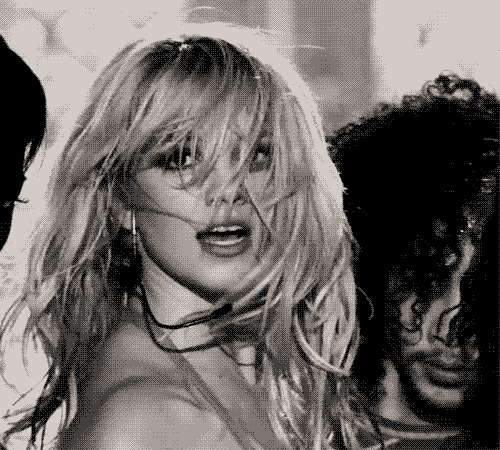 Crush of the Day: the birthday boy himself


I have loved this man since I saw him in SNL reruns as a kid.
Intelligence and sense of humor always duke it out for my number one turn-on.
And Mr. Murray has both in spades.
Homeboy's gonna win an Oscar someday too. Mark my words!



I'm compiling a list of scary movies to brave this Halloween season. So what are the scariest, most fucked up films you've ever seen? Lay it on me!



I could watch this gif all day...think I just might.